Top 10 Things to Do in Alice Springs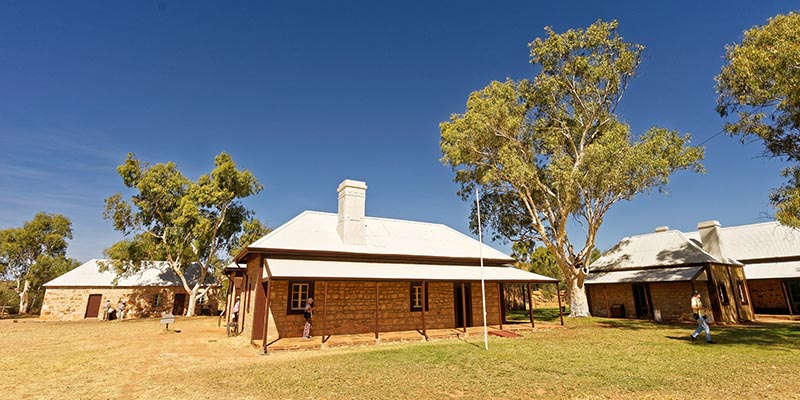 After booking motorhome hire in Alice Springs, what now?
Located in the centre of Australia, Alice Springs is one of Australia's most popular Outback towns.
Some people come to Alice Springs as a starting point to their Uluru trip and then leave just as fast as they came, it's a big mistake. The town has lots to offer travallers regarding history, food, activities and more.
Alice Springs has no shortage of fun things to do to keep you busy for a couple of days. Here are 10 things to do in Alice Springs.
The 2010 VT Meet group took the Discover a Town Like Alice Tour by Tailormade Tours on the afternoon of 20 Aug 2010. It took about four hours and we visited five places: the Mbantua Gallery and Cultural Museum, the Royal Flying Doctors Service, the Alice Springs School of Air, the Old Alice Springs Telegraph Station, and Anzac Hill. John was our excellent driver and guide. For a group we got a discounted price of 59.25 AUD (normally adults are 79.00 AUD and children 2 – 14 years are 60 AUD). The price included all entrance fees, along with complimentary pick up and drop off from all hotels. […]