Top 10 Things to Do in Brisbane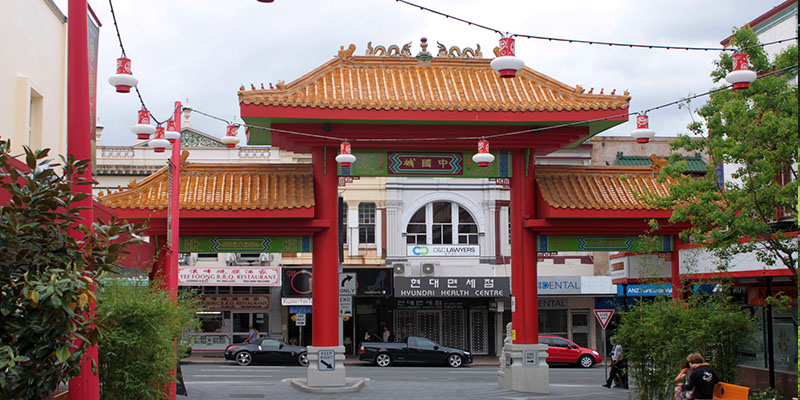 You may have booked a motorhome hire in Brisbane, what next?
Visit Brisbane and you'll see a vibrant and modern city, with a sunny, sub-tropical climate. With its relaxed yet sophisticated culture, Brisbane is referred to as Australia's "New World" City. Best of all, the locals are friendly and allow you to see the pretty riverside city.
It's a great place to spend your days with/without your families and friends. Discover some best restaurant in the City, explore the river, parks, and weekend markets. Experience activities such as kayaking and other outdoor attractions for visitors to enjoy. Here are some things to do when you are in Brisbane.
The City Botanic Gardens, are the original Botanic gardens. These gardens are quite large. They are located beside the Brisbane River and are only about 10mins from the Queen street mall or the Railway Stations. You will find office workers enjoying these peaceful "green" gardens that have lots of open space, a Bamboo Grove, Weeping Fig Avenue, Mangrove Boardwalk, ornamental ponds, sculptures and nice riverside views. […]