Top 10 Things to Do in Cairns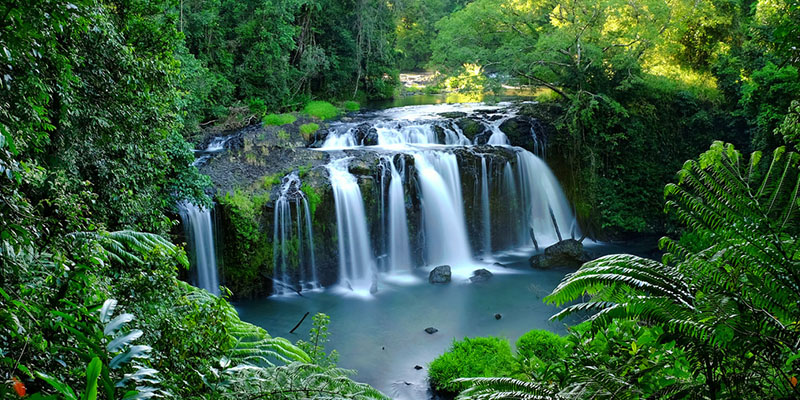 You may have booked a motorhome hire in Cairns, what next?
Located on the northern side of Australia, Cairns is one of the country's best holiday hotspots. It is known for its tropical weather and amazing natural attractions. Home to numerous adventures on both land and sea. Many of most fascinating sites in Australia can be found in this region, whether in the surrounding areas or in the city itself. Experience the stunning beaches and spectacular hinterland in the region. You can also visit cafes and bars, and bustling markets and many more.
To help plan your trip, here's our list of some of the most interesting things to do in Cairns:
The Great Barrier Reef offers some of the most spectacular diving in the world and to miss it would be a true shame. I can only describe the experience as being one in which I felt like I was actually inside a tank of exotic fish. Numerous companies offer dives, but I strongly recommend that you certify before you go. You get treated with more respect, you dive first, you're not nannied. Just as a diver, I don't think this is a good place to learn. […]