Top 10 Things to Do in Canberra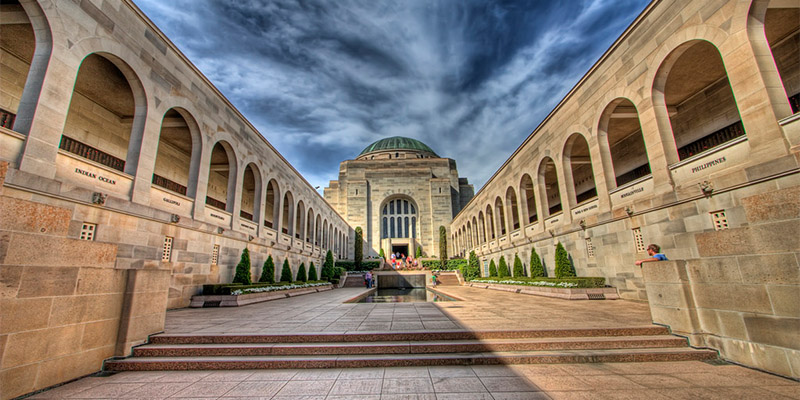 After booking motorhome hire in Canberra, know your destination for a good and smooth trip.
Canberra is the youngest capital city of Australia and commonly known as the home of Australia's government. However, Canberra is much more than just a political hotspot. It offers a great diversity of attractions and experiences. It's a home of the best exhibitions of culture in the country, with a large emphasis on art, history and even wildlife that have played a role in shaping Australia to what it is today. With its diverse mix of man-made and natural attractions, Canberra is a place of discovery, learning and fun. As you explore the region you will also discover embassies, landmarks, markets, shopping, food and wine.
Check out our picks of the top 10 things to do in Canberra: