Top 10 Things to Do in Perth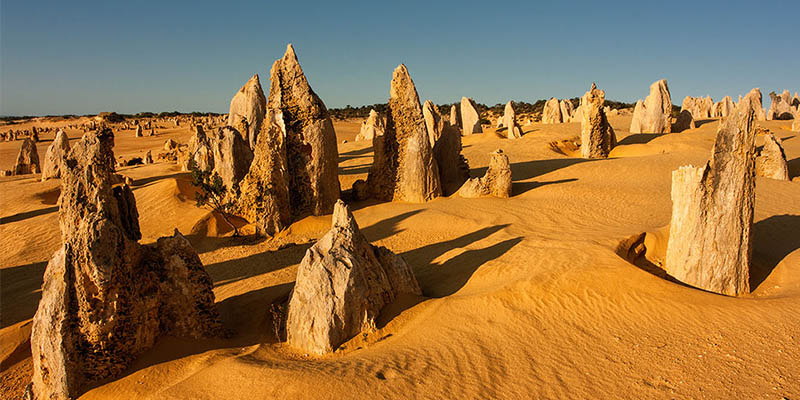 Don't know what's next after booking motorhome hire in Perth?
Perth is a city full of nature, capital of Western Australia defies its remote location on the southwest coast of this vast state by boldly flaunting its riches, both natural and material. A wide range of attractions in the city of Perth gives visitors the chance to explore and experience thier local and national history, art, culture, wildlife and unique but remarkable landscapes.
You can start your Perth trip by following our best pick for you.
If your a Bush-walker, then this is the trail for you! We are in the heart of the city in Kings Park where I encounter the Bushland trail. The trail is an easy short walk of 1km that anybody can do. It begins at the free car-park on Forrest Drive, where there's a Mia-Mia (a temporary shelter made of bark, branches, leaves and grass used by Aboriginals) at the entrance. […]