3 Best Campervan Trips Around Adelaide
Adelaide is the quintessential coastal capital. Every year, this beautiful city hosts numerous festivals and events. On any given weekend, you can visit museums, watch sporting events, or visit museums. When the sun sets, Adelaide's incredible nightlife really gets going.
You'll never get bored in Adelaide—but what happens when you get tired of the crowds and you just want to get a break from urban life? You're all set; there are numerous amazing campervan trips you can take to explore Australia's wilderness right around Adelaide. Here are a few which are just a short drive away!
1. Deep Creek Conservation Park
Only have time for a relatively short drive out of Adelaide? Then you should pack up your camping gear and head out to Deep Creek Conservation Park, just 90 minutes out of town. This bushland gives you access to the 200-kilometer Heysen Trail and the Backstairs Passage to Kangaroo Island. There are five secluded campgrounds to choose from, all of which offer you a relaxing, tranquil experience. Some of the campgrounds are equipped with showers and toilets while others offer you nothing more than the space you need to park in seclusion. Whatever you decide to do, you will have a wonderful experience!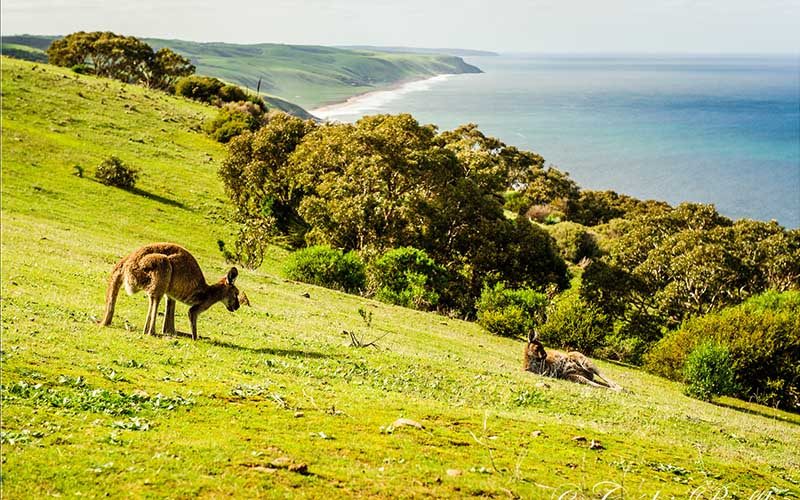 2. Mount Remarkable
Drive just three hours out of downtown Adelaide, and you will find yourself at Mount Remarkable National Park. This park is certainly deserving of its name; the summit is 960 meters high and offers a commanding view over the Spencer Gulf and the Willochra Plain. Activities include bushwalking, mountain biking, and a bird watching. You can also search for the elusive yellow-footed rock-wallaby!
3. Belair National Park
Belair is the oldest national park in South Australia. It is remarkably close to the Adelaide city centre—just a 25-minute drive! That makes it suitable for a day trip. You can head out for an afternoon to hike or relax, then drive back to town before nightfall. Once you are there, you will realize that Belair is an incredible place, and there is a lot more to see and do than you can cram into a day. In fact, the only way to really unwind and appreciate the tranquility of Belair to its fullest is to park your campervan overnight or for a weekend.
At Belair, you can do a lot of traditional outdoor activities like hiking, mountain biking, and horseback riding. But you can also do some additional recreational activities like play tennis—there are 39 courts situated under the gum trees. You will find sports ovals for cricket games and an adventure playground for the kids as well.
Just keep in mind that if you do decide to stay overnight, you cannot camp directly in the park itself. You can however set up at a shady spot at the adjacent Belair National Park Caravan Park.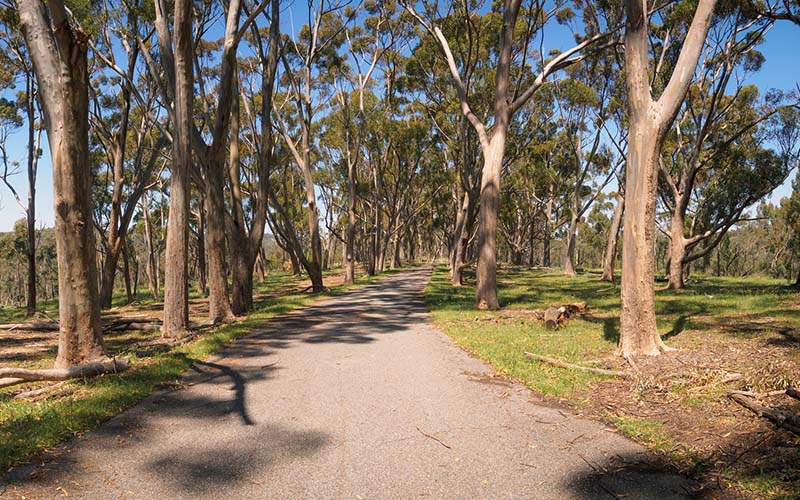 As you can see, there are some outstanding outdoor destinations right in Adelaide's backyard. So be sure to set a date soon for a campervan trip. You only need to take a quick afternoon drive to get away from it all!