3 Coastal Road Trips in Victoria You Cannot Miss
Victoria is one of Australia's smaller states, but it is also its most densely populated one. Its capital is Melbourne, a beautiful city with a lot to offer. You can easily spend weeks exploring Melbourne without running out of things to do, but you probably will reach a point where you want to escape the crowds and get back in touch with nature.
One of the best ways to do that is to hop in your caravan and head out on a coastal road trip! Here are a few breathtaking coastal road trips you cannot afford to miss.
1. Gippsland Lakes Coastal Park
Enjoy kayaking, surf fishing, lake fishing, and other water sports? If so, you will want to pack a picnic, jump in your campervan hire, and take a drive down to Gippsland Lakes Coastal Park. This chain of lagoons is fed by seven rivers: Thomson, Avon, Latrobe, Tambo, Mitchell, Nicholson and Macalister.
A wall of sand dunes sections the lakes off from the Tasman Sea, protecting them from high winds and keeping the waters calm. If you don't feel like fishing or taking a dip, you can go on a hike through the dunes or head off into the bush!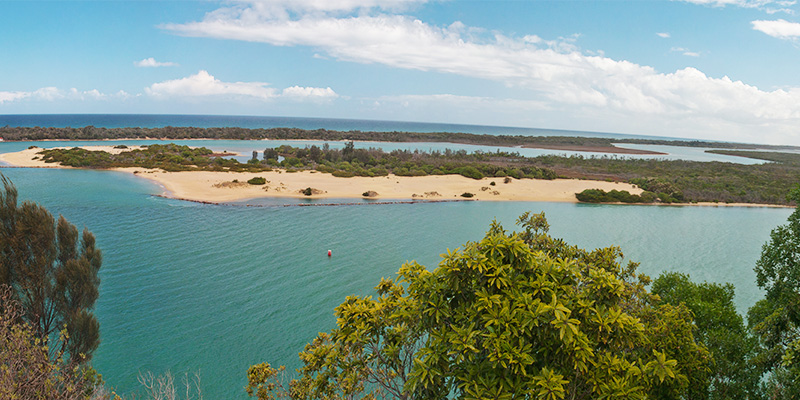 2. Discovery Bay Coastal Park
If you enjoy rugged scenery, you cannot miss Discovery Bay Coastal Park. At Yellow Rock Beach, you will see unusual and dramatic rock formations unlike anything you've seen elsewhere. You can also explore sand dunes, take a walk through the bush, or go canoeing through freshwater lakes. Discovery Bay Coastal Park also features swampland which is home to many of Victoria's most fascinating species of wildlife. While you are at it, be sure to check out the Seal Colony Viewing Platform!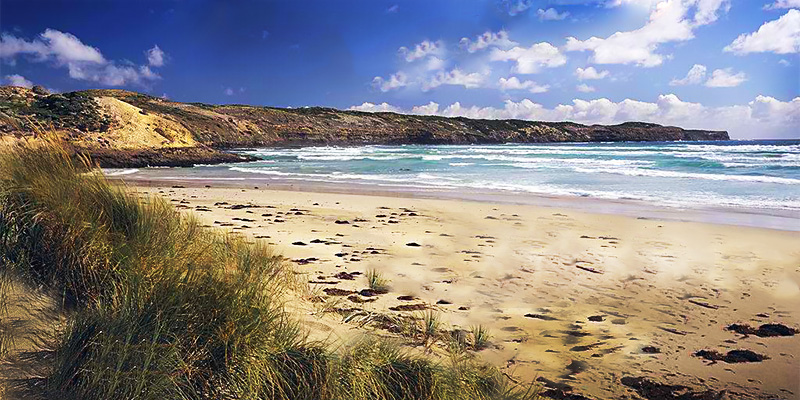 3. Wilsons Promontory National Park
If you are going to visit just one coastal destination in Victoria, it should probably be Wilsons Promontory National Park. This is one of the best-known parklands in the state. Journey to the very southernmost tip of the mainland and venture into a breathtaking natural haven. Take a stroll along the coastline, hike into the rainforest, or take a climb up a granite mountain. There is something for everyone here.
Be sure to stop by Wilsons Promontory Lightstation if you are interested in history. This lighthouse was constructed in 1859 and can only be reached by a hike. When you are out there, you will really feel like you have gotten away from it all. That is the perfect reason to make a weekend trip out of Wilsons Promontory National Park. You have plenty of time to hike to the Lightstation and back if you are camping out nearby!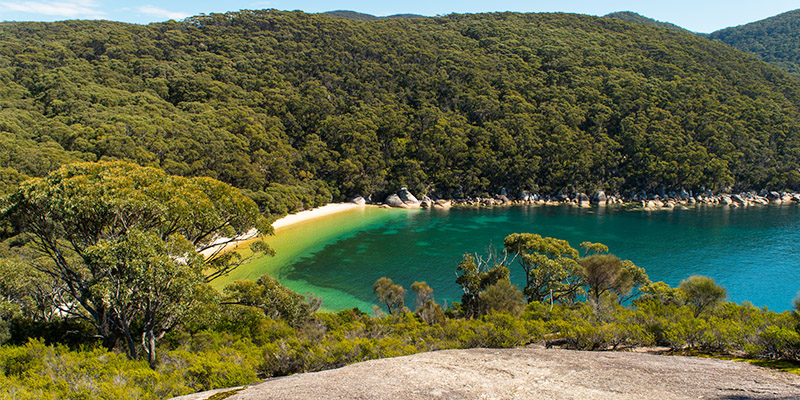 While you are exploring these three beautiful coastline destinations in Victoria, you will see plenty of amazing scenery and explore many other destinations that are not on this list. Part of the appeal of a road trip is being able to make surprising discoveries—and there are plenty of hidden gems along Victoria's coast just waiting for you!