4 Coastline Camper Destinations Near Adelaide You Can't Miss
When it comes to culture and beauty, you really cannot outdo Adelaide, the coastal capital of South Australia. Throughout the city, you will find elegant green lawns, beautiful colonial buildings, and numerous museums, libraries, arenas, and nightclubs. But you will also find a lot of something else—and that is crowds. Looking to get away? Here are four breathtaking coastline drives to take in your motorhome or campervan hire Adelaide.
1. Beachport Conservation Park
You will definitely want to plan at least an overnight trip for Beachport Conservation Park, possibly a weekend—it is more than a four-hour drive out of Adelaide. Here you will find white sand beaches and weathered cliffs of limestone. If you are a bird watcher, be sure to bring your binoculars so that you can watch herons, cormorants, waders, and pied oystercatchers. If you have a small or mid-sized caravan, you can stay right in the park at Three Mile Bend Campground. There are only seven campsites, so this is a wonderfully private location.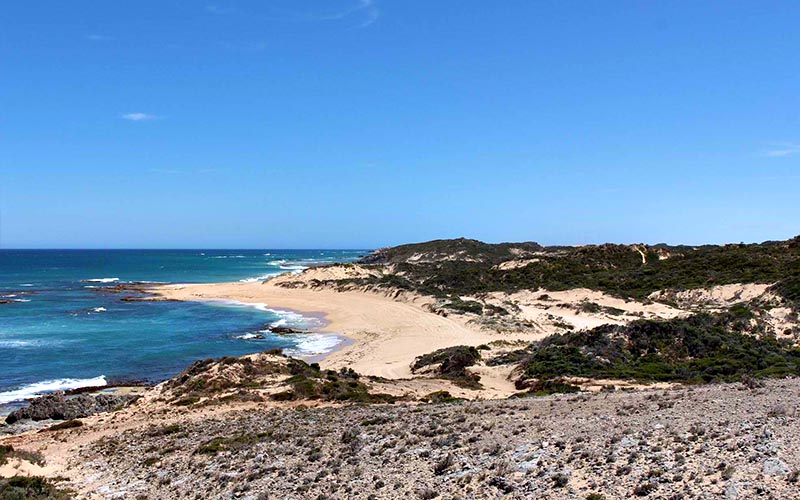 2. Canunda National Park
If you are visiting Beachport, you will also want to make time to visit the nearby Canunda National Park. This rugged location features some splendid cliffs and dense scrubland. You will also discover some beautiful sand dunes. As you might expect, there is plenty of wildlife. Watch the birds or grab a snorkel and explore the offshore reefs with their incredible diversity of sea life. Be sure to bring your fishing poles and nets; this is a great place to catch salmon, sharks, crayfish, abalone, and more.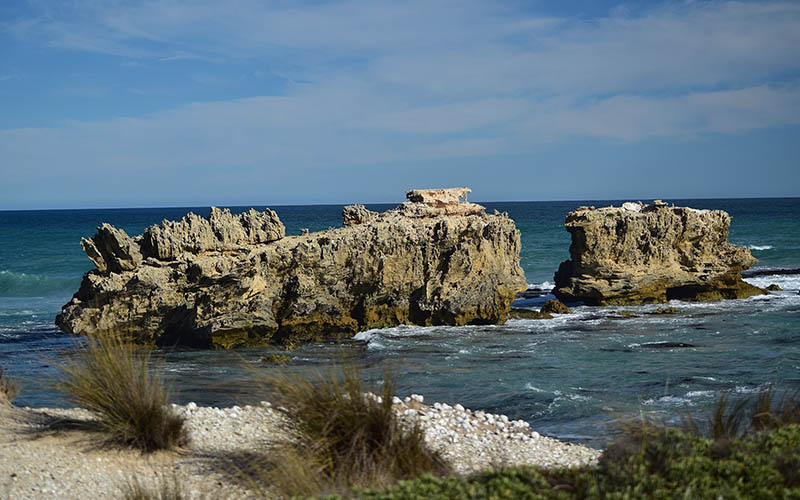 3. Little Dip Conservation Park
Four hours down the coast from Adelaide, you will find a gem called Little Dip Conservation Park. This coastline park gives you access to the ocean as well as a number of small lakes. Each of the lakes has a very distinctive character, so no matter what you are looking for, you will find it here. You can also explore the sand dunes and scrubland, go bird watching, or take a gander at middens—shellfish remains left behind by the Boandik people over 10,000 years ago.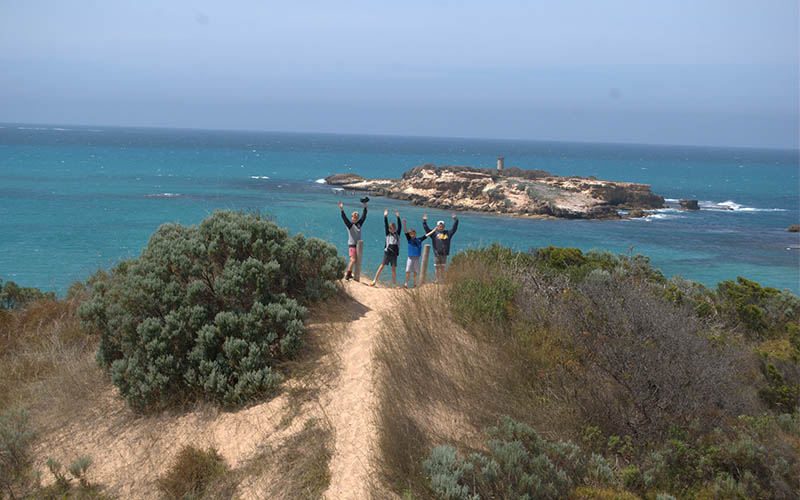 4. Innes National Park
It takes a little more than three hours to drive from downtown Adelaide to Innes National Park. Here you can camp, hike, watch birds, or explore one of the historic sites: the lighthouses, cottages, ruined township of Inneston, or the shipwreck of Ethel. This is also a great location for scuba diving, surfing, and fishing. Be sure to take the opportunity while you are visiting Innes to look for tammar wallabies. These amazing creatures were once extinct in South Australia but were eventually re-introduced.
These are just a few of the incredible coastline destinations you can't afford to miss while you are visiting or living in beautiful Adelaide, South Australia. While on your drives, you will doubtless discover many more exciting stops along the way. You will never run out of sand dunes, beaches, and reefs to explore!