5 QLD National Parks You Must Visit On Your Next Road Trip
If you are hitting the road in QLD soon and are looking for some National Parks you'd like to check out, then be sure to jump in your campervan or motorhome and spend some time at one of the following. You'll be glad that you did.
Head To Conondale National Park In Your Campervan
Just south of Kenilworth Township you'll find Conondale National Park. If you are looking for some of the most magnificent forests around these parts, then you'll want to head on over to Conondale.
Once you start your scenic drive into the area, you will be treated to so much more when you arrive. Not only will you be able to see rare plants and animals, but you'll also have access to walking areas and campsites near the mountain streams and rain forests.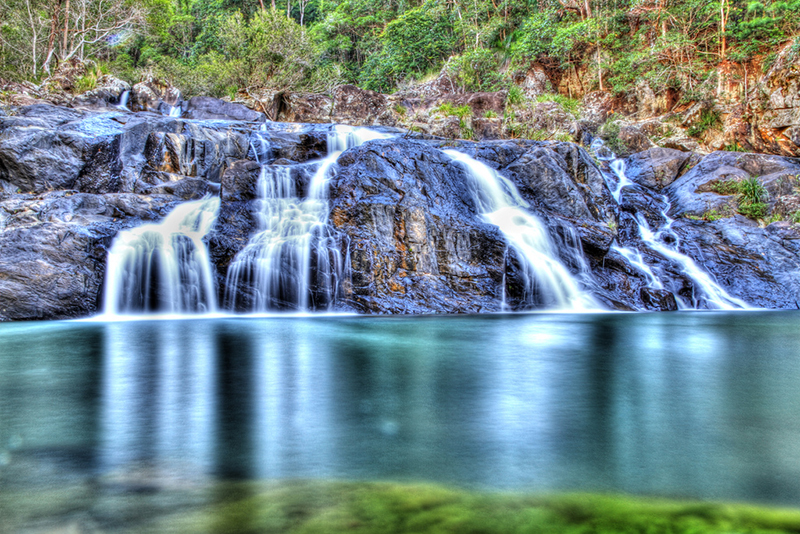 Check Out The Views Of Mount Moffatt, Carnarvon National Park From Your Motorhome
Located in Carnarvon National Park is Mount Moffatt. Home to the Bidjara Aboriginal people, you will get a glimpse that not many others have – views from the highest point in all of Queensland.
As you drive, walk and venture around the area you will notice Aboriginal Rock Art. You will have plenty of photo opportunities in many of these areas from the natural to the man-made.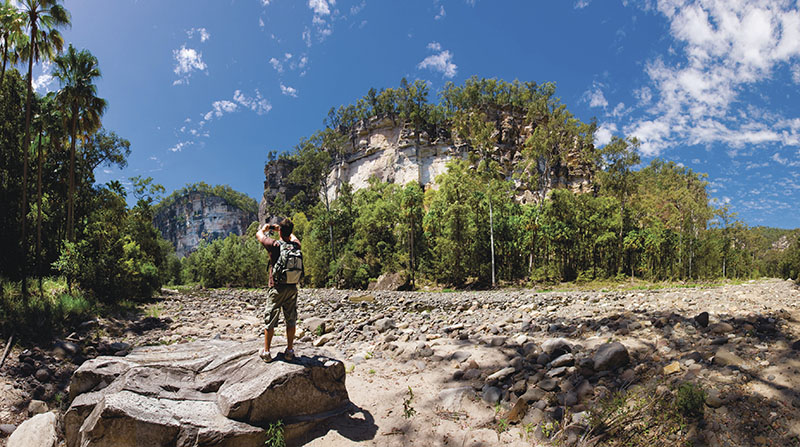 Diamantina National Park – Water Holes And More
Do you want to get more of a glimpse of waterbirds? In Diamantina you will get just that. You'll see tons of water holes, wetland areas and even river channels.
Water isn't the only attraction here, as there are many sand dunes, grassy plains locations and sandstone that have been weathered. If you'd like a change of scenery from mountains and rain forests, then you may want to visit Diamantina on your next campervan trip.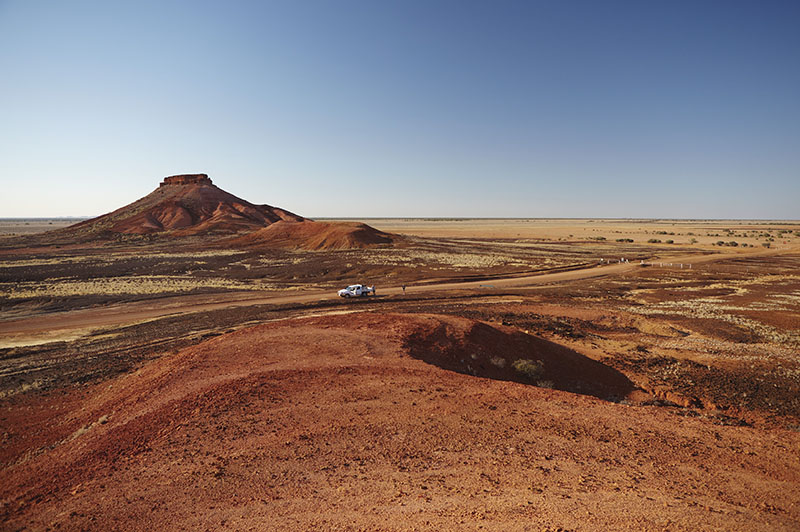 See All That Munga-Thirri National Park Has To Offer
If dry areas are more to your liking and you'd like to see more of the same, then Munga-Thirri National Park can offer you just that. This is big dune country and you will have a front row seat to the many colors and red sands in the area.
This could possibly be one of the best camping areas to enjoy in QLD as you'll be able to take in the scenery during the day, then lay back and enjoy the starts at night here in QLD's biggest national park.
Visit The Parks Of Central West Queensland
There are over ten parks that are in this area. Twelve of these parks are open to visitors and nine are open to visitors who want to drive in. This makes it a great section of QLD to explore on your next drive in your campervan.
What can you expect to see and explore when you visit this region? Glad you asked, here are just a few:
Sand Dunes
Wetlands
Woodlands
Mesas and Plateaus
From Wetlands to sand dunes to rainforests, you'll be sure to find something on this list to fill your campervan adventure needs.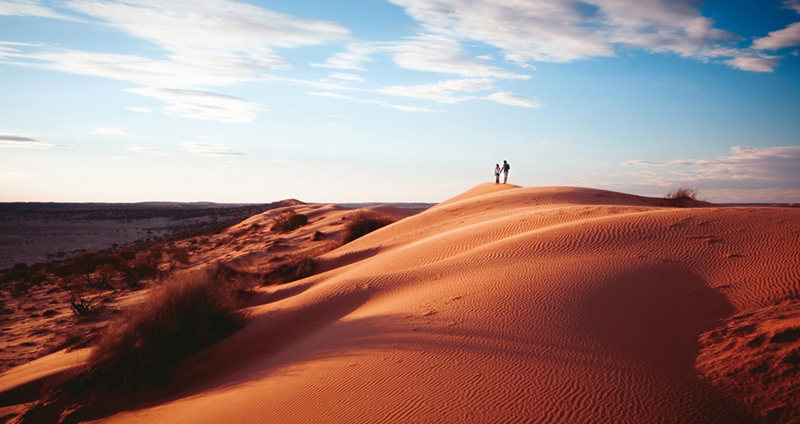 If you have any further questions, or just want more information in and about QLD and the campervan accessible sites, please contact us today for more information.