Check Out These 3 Campsites In Cairns
There are many different areas you can take your caravan on in the Cairns area, but there aren't many like the three we have listed here for you today.
While on vacation and exploring Cairns, there is a lot more you can do while you are out and about.
If you will be heading out to Cairns, or already had it in mind as a campsite destination, then be sure to check out some of these spots along the way.
Palm Cove Holiday Park
If activities are what you are after, then it's activities that you can have. Just what kind of activities? Here are just a few to get you excited:
Want to get some golfing in, while everyone else enjoys the beach? You can do just that on one of the golf courses here.
Interested in snorkeling or diving? Well, look no further that the world famous Great Barrier Reef.
Don't want to get in the actual water? Then you'll definitely want to check out the nearby islands in a kayak.
When it comes to camping, you'll find a multitude of options, as you'll be able to take your camper to a powered or unpowered site at Palm Cove.
With things such as Free Wi-Fi and BBQ areas, you are sure to get all of the luxuries from home, while still being able to "rough" it.
To learn more you can visit:
https://www.palmcovehp.com.au/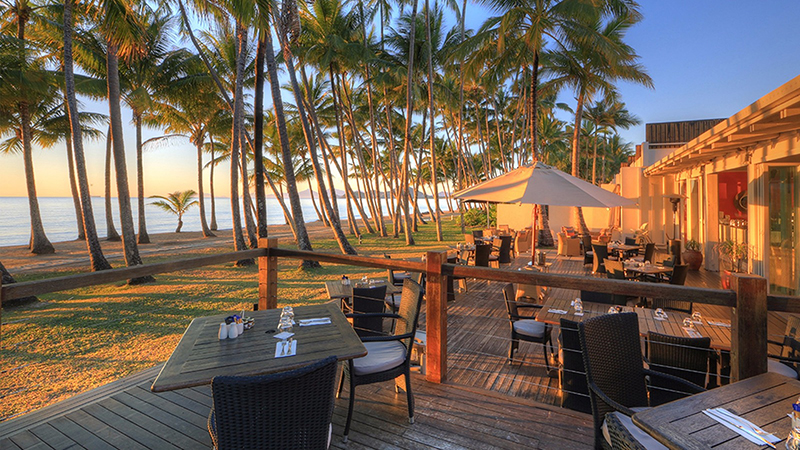 Cairns Holiday Park
Do you want a little more variety when it comes to your camping options?
Here at Cairns Holiday Park you can drive your campervan in and enjoy a shaded unpowered spot, or get in an Ensuite Studio or Site.
You can drive your camper hire right up to the Ensuite Site and have your own private bathroom as well as many other luxuries.
Are you looking for something EVEN more comfortable? Check out the Studio which offers one king sized bed that can be split into two smaller beds and even air conditioning.
And don't worry, there are lots to do around the area like bungee jumping, skydiving or checking out the rainforests nearby.
Learn more here:
https://www.cairnsholidaypark.com.au/
Bramston Beach Campgrounds
If you are looking for more of a traditional camping experience, then be sure to check out Bramston Beach Campground.
The campground is located in a small village in a quiet area that will make for the perfect getaway from the hustle and bustle that life can bring.
There are no powered sites available, but you shouldn't need one if you are looking to go the traditional camping route.
A washing machine is available for you to use, and offers many other options when it comes to activities such as fishing, swimming and sightseeing.
You can learn more here:
http://www.exploreaustralia.net.au/Queensland/Cairns-and-The-Tropics/Bramston-Beach/Bramston-Beach-Campground.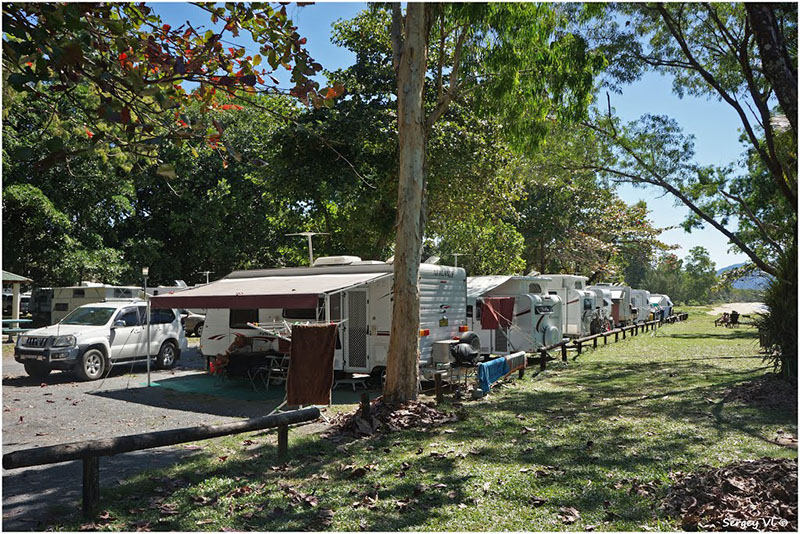 If you are in the Cairns area or looking to head over there, then be sure to check out one of the sites above.
You can enjoy many of the luxuries of your home such as the ones offered at Palm Cove Holiday Park, or enjoy camping like you've come to know it at Bramston Beach Campground.
Please contact us today if you have any further questions.