Check Out These 5 Gold Coast Beaches On Your Next 4WD Camper Adventure
Australia itself is world famous for its great scenery and coastal areas. Many enjoy the vast array of beaches that are to be had, but perhaps the most popular area for beach goers and surfers alike is the Gold Coast.
If you are packing up your 4WD camper and want to spend some time on the beach, then you surely can't go wrong with one of the following on this list. Let's take a closer look.
Coolangatta Beach
With a name like this, one can only imagine just how "cool" Coolangatta actually is.
The two main beaches that can be found at Coolongatta front the northern portion of the coast. The conditions that result from this section of the coast make it a safer and protected area ideal for swimmers.
If you plan on doing any surfing, then this isn't the best spot for you to do so. It's great for swimming, but if catching some waves is in your future, then head on over to some of the others on this list.
Nobby Beach
Nobby Beach offers the best of both worlds. While surfing spots along Nobby Beach may not be quite as pristine as some of the others on the Gold Coast, there is still decent surf that can be found on these waves.
Tons of parking around the area makes it easily accessible and a favorite for families, fisherman and anyone else looking for a relaxing beach atmosphere.

Kirra Beach
If the name Kirra rings a bell for you at all, it's probably due to the fact that Kirra Beach is a popular destination for surfers and surfing competitions.
This area of the Gold Coast gives both the aspiring surfer and seasoned professional, waves to be had that satisfy the needs of each.
Amateurs will want to stay closer to the shore and catch the smaller break, while veteran surfers can paddle further out to catch larger ones.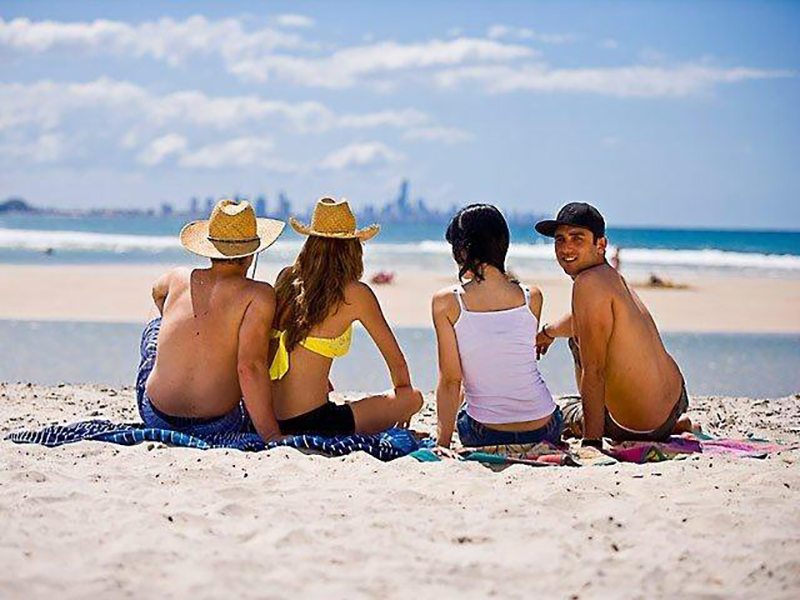 Main Beach
With a name like Main Beach, visitors may be left wondering if they should head on over to a different location.
While the name itself stems from the fact that it was the main beach, development in the area has caused Main Beach to become more family friendly, pointing surfers and beach goers alike to other beaches along the coast.
Thanks to the popularity of other surf spot locations on the coast, Main beach now remains a less crowded alternative for families and those looking for a more relaxed beach atmosphere.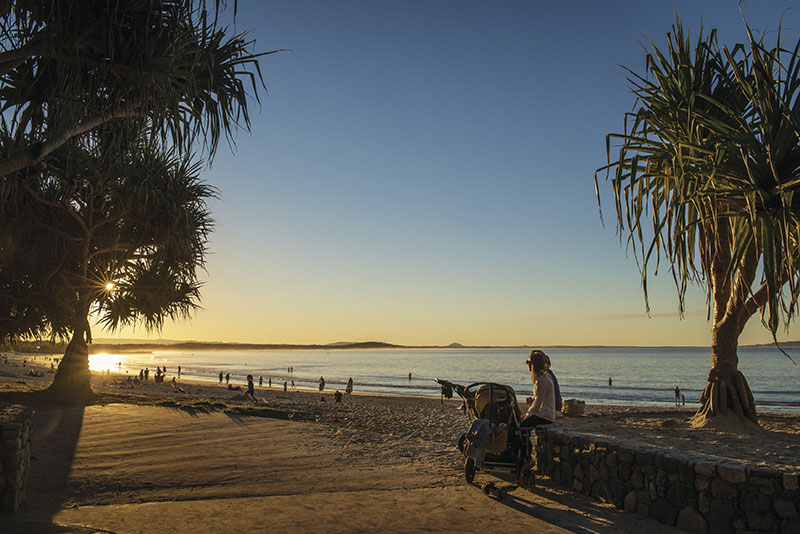 Surfers Paradise
Want the equivalent of Waikiki Beach? You just found it.
Don't let the name fool you. Surfers Paradise does offer some great waves, but these kinds of waves can be had elsewhere on the coast.
It's aptly named for the proximity to other attractions such as the nightlife, entertainment and dining areas.
If you are looking for an area on the Gold Coast where you can get it all, then you may want to check out Surfers' Paradise.
Pack up your 4WD Camper hire Gold Coast and head on out to one of the beaches on this list, just be sure to pack your surfboard, body board and sunblock.
If you have any questions about these beaches, please contact us today.