Don't Leave South Australia in Your Caravan Without Visiting These 4 Amazing Parks
South Australia is one of the most ecologically and geologically distinctive locations in the world. Whether you are visiting the state or you live here, there is so much to explore! There is no way to review all of South Australia's natural beauty in one short article, but we can at least introduce you to a few must-see parks.
1. Deep Creek Conservation Park
If you are in search of the classic bushwalking experience in South Australia, you want to head to Deep Creek Conservation Park—which conveniently is only 90 minutes outside of Adelaide. Here you will find a range of trails which are perfect for beginners as well as advanced hikers. Enjoy lovely views, mountain biking, and a chance to watch kangaroos, echidnas, and other wildlife. And don't leave your 4WD camper at home—there are two tracks available to explore!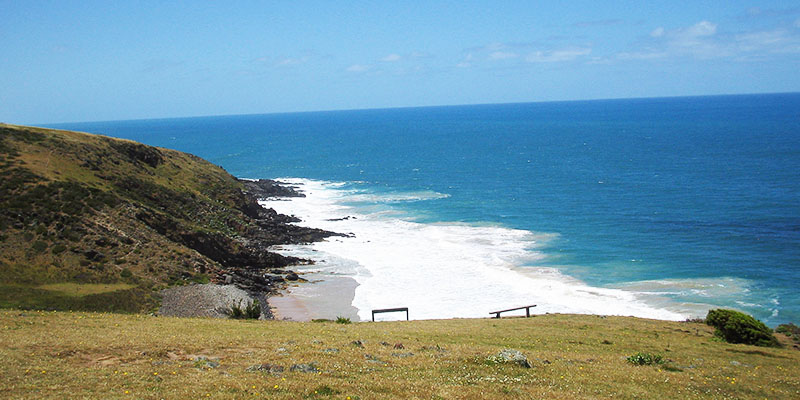 2. Innes National Park
If you prefer a trip along the coast, then you will want to visit Innes National Park. Here you can take a hike along the beach or you can go surfing or fishing. While the whole park can be accessed with 2WD, it is still a great opportunity for 4WD camping. Along with the natural beauty of the park, you will find a lot of maritime history here including the abandoned, overgrown township of Inneston, the shipwreck of Ethel, and a number of historic cottages and lighthouses.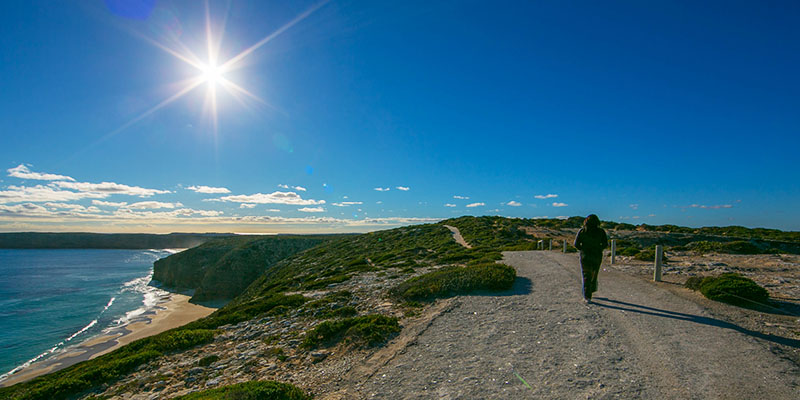 3. Tallaringa Conservation Park
If you really want to experience a sense of splendid isolation, then head out to Tallaringa Conservation Park for a few days. Here you can explore a vast, wild region of dunes. Be sure to schedule your visit following the rains so that you can see the dunes in bloom. The flowers attract quite a lot of birds, so this is also an excellent opportunity to pull out your binoculars.
If you have been thinking about renting a 4WD camper, this is the place to bring it. At Tallaringa Conservation Park, you can explore a 1,300-kilometer rough bush track known as the Anne Beadell Highway. It starts on the eastern edge of the park and takes you all the way to Laverton in Western Australia. Along the way, you will behold spectacular vistas which you really only have a chance to see if you have 4WD, so don't miss out.
4. Belair National Park
Belair National Park is less than half an hour from Adelaide, and it offers you access to some of South Australia's most remarkable bushland. Here you will find the Old Government House, an important heritage building situated in the oldest national park in Australia. There are many lovely spots here where you can camp, hike, or enjoy a picnic.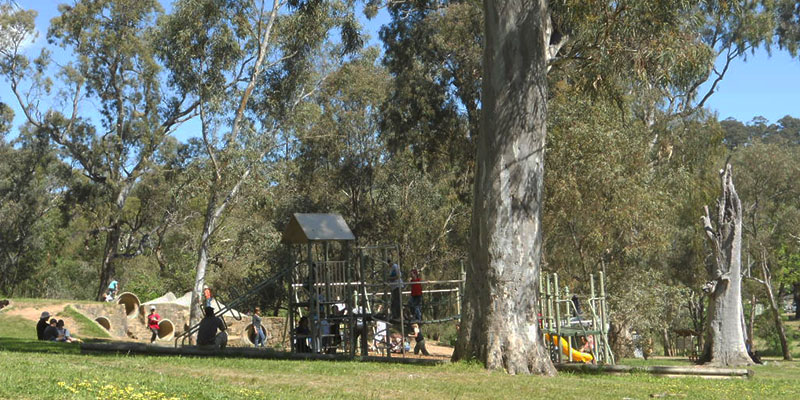 As we mentioned earlier, these are just there of the most remarkable parks in South Australia. But there are so many more to visit in your motorhome or 4WD camper, so be sure to do some trip planning online. You will likely add dozens more destinations to your bucket list!