Hunter Region Botanic Gardens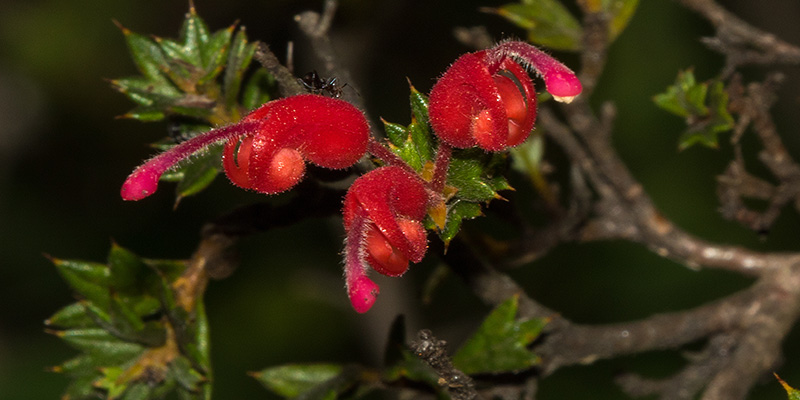 2100 Pacific Hwy, Heatherbrae NSW 2324, Australia +61 2 4987 1655 Website 9am – 4pm Newcastle Campervan Hire
gabbromum (contributor)
The Hunter Botanic gardens are not to be confused with the Hunter Valley gardens, they are two different gardens located in different places.
We didn't know this one existed until we saw sign on the Pacific Highway, of course, this meant a visit!
Heading to the Visitor's centre 1st, we found leaflets on the Gardens, plus souvenirs and a Cafe serving Devonshire morning teas, yummy! They also have lite meals and refreshments here.
The gardens cover quite an area, so be prepared for some walking, as there is plenty to see. There are lots of the Australian natives, like the Grevillea, Banksia, Acacia gardens just to name a few. Most of the plants here are Australian flora.
There are so many themed gardens, the Protea garden [south african plants] was one of my favorites, and the Succulent garden would have to be one of the best I have ever seen, so many different types of cacti here! They also have an area with the plants that grow in the region. Rainforest, Wetland, a really nice place for a stroll!
If you have the time, there is a large expanse of natural bushland with several walking tracks up to 6km in length providing an opportunity to see local plants and wildlife including numerous birds, goannas, possums, wallabies and koalas.
The bushland called the Gundabooka Trail is used to indicate the plants which were important to the local Kooris [aborigines] and were used for food, medicine and other purposes.
The Gardens and Visitors Centre, and Gardens Shop and the Kookaburra Cafe are open daily, from 9.00am to 4.00pm
Admission to the Gardens is FREE for individuals.
The Gardens has a boom gate controlled carpark for visitors. A parking charge of $4.00 applies for cars.
Check the website for different events that are held throughout the year at the gardens.
Lovely gardens well worth visiting, especially in Spring/Summer when the shrubs and Trees are flowering
---
Latest Images of Hunter Region Botanic Gardens, Newcastle