See 3 Of The Best Campervan Friendly Spots In Brisbane Right Here
There are many sites where you can pitch a tent or a sleeping bag and camp out, however there may be a time when you want something a bit closer to your home amenities.
If you own a campervan or want to travel with a bit more than your standard sleeping bag and backpack, then you may want to take a closer look at campsites that can accommodate these types of vehicles.
If you are planning on checking out some spots in Brisbane, or even if you already live in the area and would like to spend a few days and nights at a campervan friendly location then read on.
Here are three top camper friendly spots in Brisbane.
Bribie Island National Park – Perfect For Your 4WD Camper Adventure
Not only is Bribie a national park, but it is also a recreation area. Located just north of Brisbane, Bribie is connected and accessed by the mainland from a road bridge.
There's much to be had in Bribie Island National Park. Many visitors come to the park for its boating and angling opportunities, in addition to the great views of the mountains in the area. If you plan on accessing the beach, please keep in mind that you can do so through the use of a 4WD vehicle.
This will be extremely ideal if you plan on taking a 4WD camper. In order to be able to drive in the park and on the beach though, you will need to obtain a permit. You can book a vehicle access permit or campsite permit through this link:
http://parks.nprsr.qld.gov.au/permits/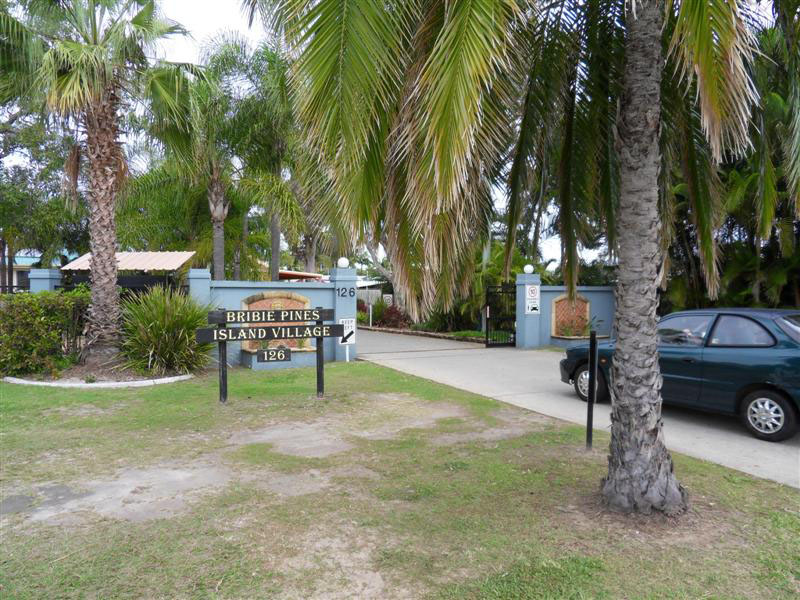 Gold Coast Hinterland Great Walk
You can get a taste of history with a visit to the Gold Coast Hinterland Great Walk. If you plan on heading over to this campervan friendly location then you will want to get your hands on a topographical map as it not only will provide you with crucial information, but it's vital for your own safety.
You can pick one up through this link:
http://www.nprsr.qld.gov.au/experiences/great-walks/topographic-maps.html
There are many great activities you can participate in, but you will definitely want to check out the ancient volcano, and a walk through the rainforest areas.
Again, please ensure that you get the proper permits here:
http://parks.nprsr.qld.gov.au/permits/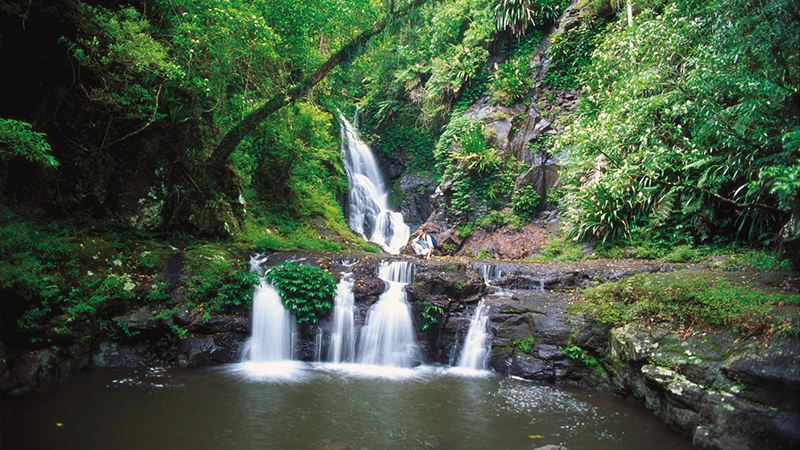 Moreton Island National Park And Recreation Area
You will need to hop on board a ferry to access Moreton Island National Park, but it will be well worth the trip.
Once you land on the island you will be treated to miles upon miles of sandy beaches, sand dunes and magnificently clear lagoons and creeks.
Be sure to check out the many wildflowers and tidal wetlands. As previously mentioned, you will need a permit, so please check out this link to do so before heading over to Moreton Island National Park:
http://parks.nprsr.qld.gov.au/permits/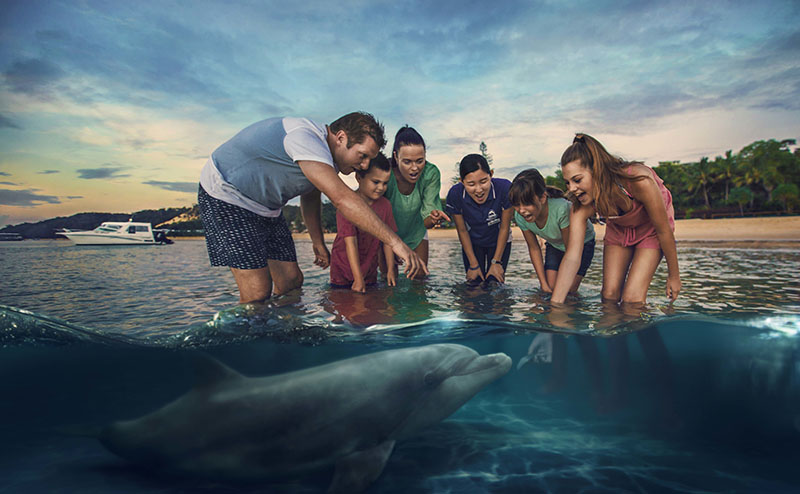 From great beach locations to an ancient volcano just waiting to be explored, you will surely find a camper friendly location on this list that will appeal to you and your traveling companions, should you decide to make this trip with others.
If you have any further questions about these locations, please do not hesitate to contact us.