The Most Popular Companies for Mid Range High Top Campervan Rentals
Looking for an "in-between" option between a low-top campervan and a full-size motorhome? Hiring a mid-range high-top campervan can provide you with more space and benefits than a low-top model, but save you money over a motorhome rental.
On our site, you can search for mid-range high top campervan hires offered by some of the most popular brands in Australia. Each of these companies offers different advantages. Not sure where to begin? Below, we go over some key facts about each of these major brands so you know what to expect.
Apollo
Apollo is one of the most well-known motorhome and campervan rental companies in the world. Offering a variety of campers and motorhomes for rent in Australia, New Zealand, the US and Canada, this company has a history dating back to 1985. All Apollo campervans are winterized and range in age between 0-3 years.
Furthermore, the company provides all customers with the assurance of 24-hour roadside assistance. When you hire a mid-range campervan from Apollo, you have the peace of mind which comes with knowing you are renting from one of the leading brands in the industry.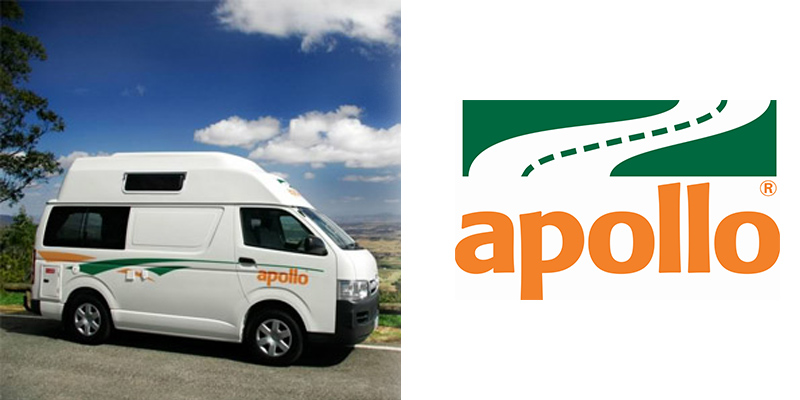 Camperman
Camperman is a company which offers six different models of campervans to travellers in Australia. The company also offers some fantastic deals. If you have flexible dates, you can rent a campervan for just $1 per day as part of a relocation deal for example. If you book within certain time periods, you also can receive 1-day free for every 10 days you book. Camperman has a price matching policy as well, so if you spot a lower price posted publicly elsewhere, Camperman will drop their price to match.
Need extra items to make your trip more enjoyable? Camperman has a number of optional add-ons including outdoor tables and chairs, boosters and baby seats, tyre and windscreen covers, heaters, and GPS.
Note that Camperman is ideal for trips that are longer than a week. The minimum hire period is 10 days; you can take the vehicle out for fewer days than that, but you will stay pay the price of a full 10 days.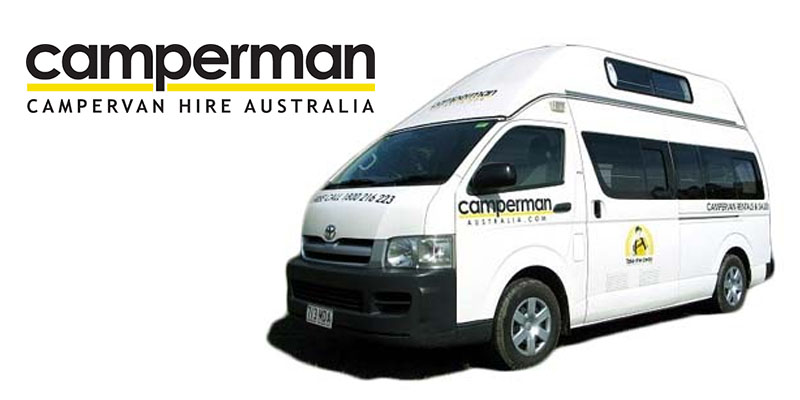 JUCY
JUCY is a brand which may be familiar to you from their recognizable green and purple vehicles. Founded in New Zealand in 2001, the company has a fleet of more than 3,800 campervans, motorhomes, and cars. Benefits include after-hours pickup and fee-free one way trips along with a range of mileage packages tailored to different needs. You also can take advantage of relocation specials to travel for a dollar a day.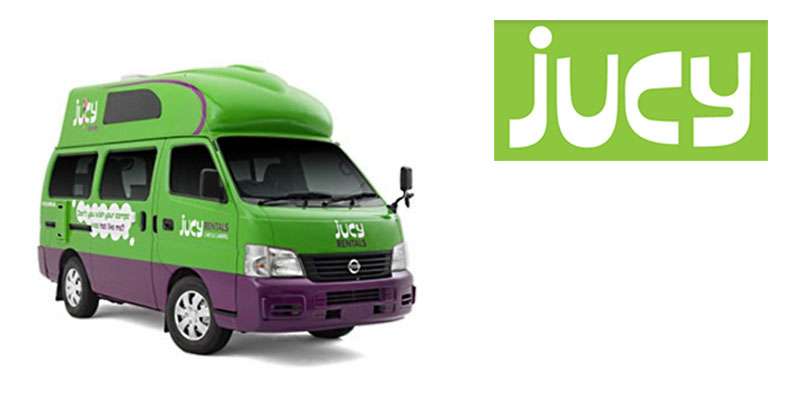 Travellers Autobarn
Another cost-effective option is a high top campervan rental through Travellers Autobarn. Operating out of Brisbane and Cairns, this company offers $1 relocation specials as well as standard rates as low as $15 per day. You can follow the brand on Facebook to receive notifications about specials and discounts.
When you hire a camper through Travellers Autobarn, you get 24-hour roadside assistance, unlimited kilometres, and the chance to stay at free and discounted campgrounds and parks.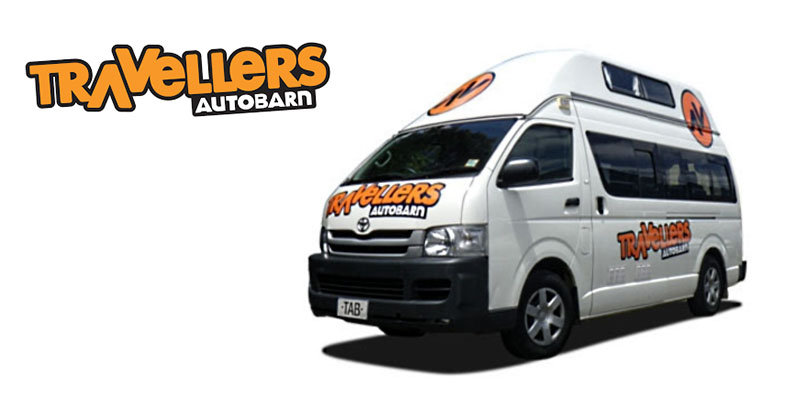 Cruisin'
Cruisin' is a campervan and motorhome rental company which got started in 1999. You will find branches in Hobart, Brisbane, Sydney, Launceston, and the Gold Coast. All vehicles offered by Cruisin' are three years old or less, and come equipped with linens, kitchen appliances, maps, and camping guides. Other benefits include unlimited kilometres and comprehensive insurance. The company's price match guarantees you will pay the lowest available rate for your hire.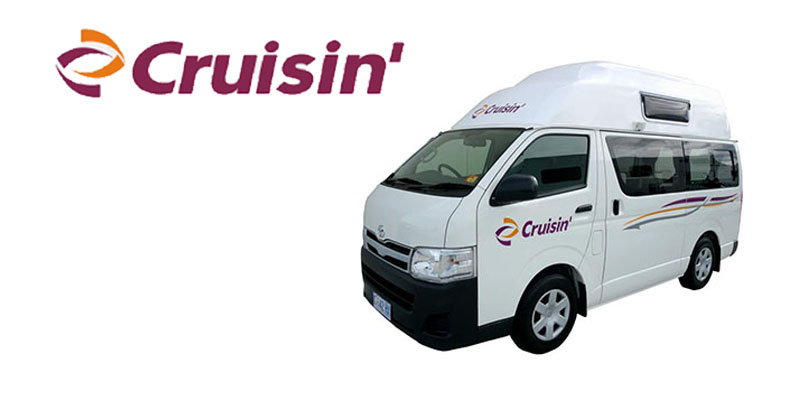 Go Cheap
This Tasmanian company has been in operation since 1999 as well. Routinely serviced, these vehicles are in prime condition and come with an abundance of features and extra hire options. For a fee, you can add a fan heater, table and chair, ice cooler, and GPS. Unlimited kilometres, roadside assistance, and insurance are all offered along with a price match guarantee.
Conclusion: The Perfect Mid-Range High Top Campervan Is Waiting For You
Ready to experience the Australian Outback in a mid-range high-top campervan? Enter in the dates for your trip and the pickup location you need in our search tool, and we will show you prices and features for high top caravans offered by these top brands. Once you book the perfect campervan, you'll be ready for the ultimate vacation!