Top 4 Diverse Camp Sites In Brisbane – From Shipwrecks To Surfing
Are you looking for scenic mountains to spend time hiking through?
Would you rather set up camp close to the water and enjoy all of the water activities to be had throughout the day?
If you are looking to spend your next vacation camping out, then you'll definitely want to check out at least one of these 4 campsites in Brisbane.
Hastings Point – Best Isolated Camp Site
If you can do with a bit of isolation and would like to camp out in an area that's less crowded than some of the other spots, then pull your camper and gear up to Hastings Point.
You'll be so far away from the crowds and alarm clocks, that you can live like our ancestors did and use sunlight as your signal for the day starting, and sun down as your time piece to let you know it's time to wind down.
Oh, and in between be sure to check out the coastal scenery and all of your fishing options.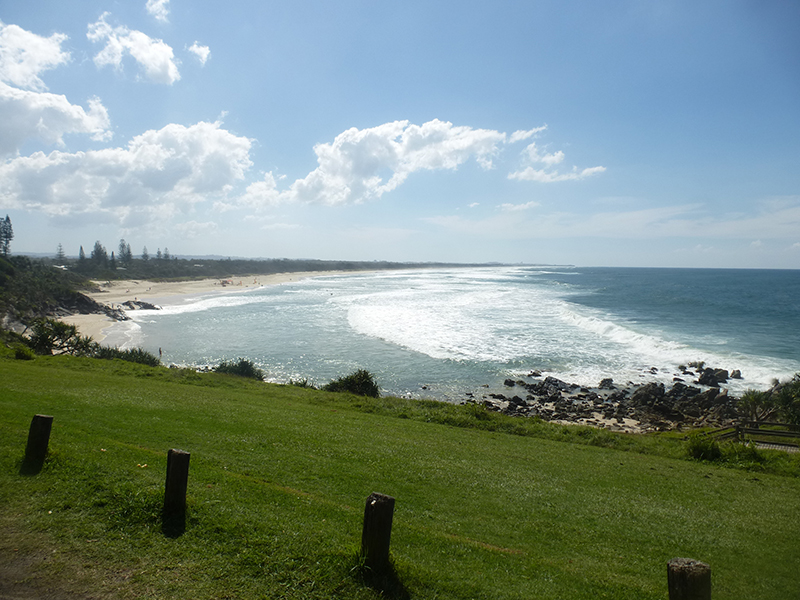 Mt. Barney National Park
Not too much into the beach scene? Would you rather spend some time in rainforests and mountain regions?
If you answered "yes" then you'll want to spend your next camp out in Mt. Barney National Park. You will have access to great views of the mountains, as well as the wide-open fields.
This area is part of the Gondwana Rainforests, so if you want a great view of the mountain region, wide bodies of water waiting to be explored as well as some of the best rainforests around, then be sure to check out this national park.

Stradbroke Island – Best Shipwreck Camping Adventure
Are you up for an adventure?
Stradbroke Island, better known as Straddy to some, offers up an adventure like no other.
Sure you can check out the great beaches, as well as the sand dunes and many campground areas, but throw in a few shipwrecks and you will be transported back into time.
There's a lot to see and a lot to enjoy out at Straddy, from sliding down a hill on your sand Toboggan to swimming in some of the cleanest waters to exploring shipwrecks, you'll find something for everyone in your traveling party.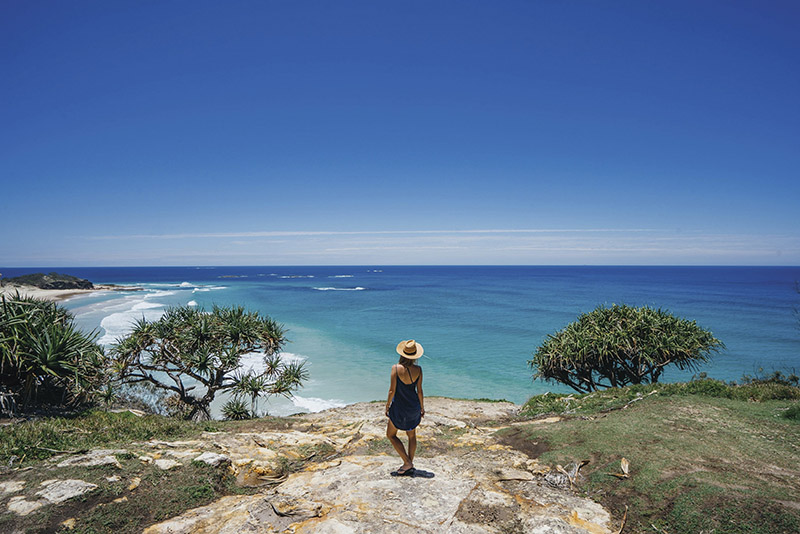 Lennox Head
Do you enjoy surfing and the water, but just don't want to get caught in the crowds that Byron Bay seems to have?
While Byron Bay may be difficult to overlook, if you'll just keep going a bit further you can get a piece of an area that's been called just as beautiful, BUT way less crowded.
Lennox Head has great camping areas, offers tremendous surfing opportunities AND the same beautiful views that Byron Bay has to offer.
If you are a camper and surfer at heart, then you'll want to definitely head on down to Lennox Head.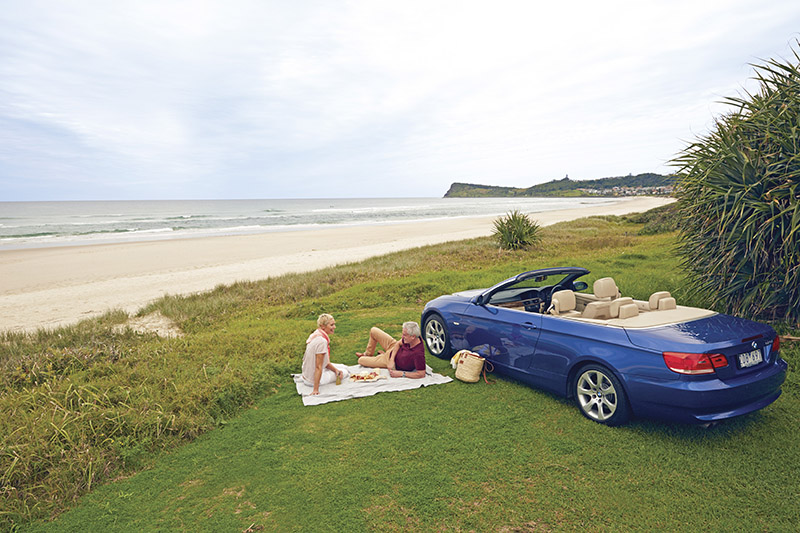 If you are looking for something a bit different from your normal camping routine, then be sure to check out some of the spots on this list.
Straddy, for example can offer you some adventures that you won't readily find elsewhere.
If you have further question, please contact us today.