What Features Are Available in Low Top Campervan Rentals?
If you are planning a trip to Australia on a budget and are looking for the most cost-effective way to travel, you will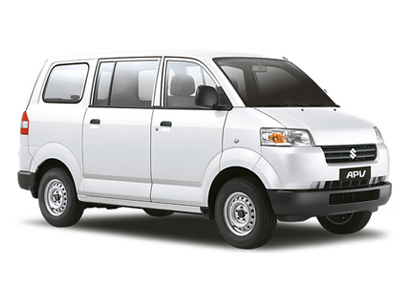 want to consider a low-top campervan rental. This is one of the least expensive vehicles you can rent and sleep in. This takes care of your travel and accommodations costs simultaneously, freeing up more of your budget to extend your stay. But what kinds of features can you expect if you rent a low top campervan? Will you really be comfortable on your journey?
A low-top campervan isn't the right choice for every vacationer; if you are traveling with your family, you will not have enough space to sleep everyone (a caravan would make more sense). But if you are trekking across Australia solo or with just one other person, you should find that a low top campervan is an entirely comfortable option.
For a backpacker, a low-top campervan can function as a base for bushwalking treks, providing a cozy spot to sleep as well as a kitchen for preparing meals. You can sleep in the campervan each night, or you can pitch a tent or camp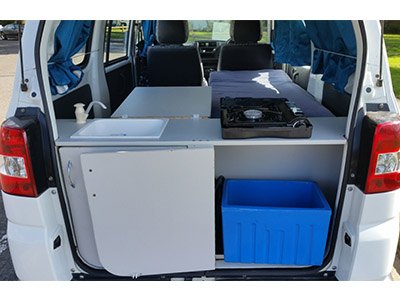 somewhere along the trail.
Take note that a low-top campervan usually will not include a bathroom.
What other features are available in a low-top campervan?
• Entertainment: Your low-top campervan will probably not include a flat screen TV or DVD player, but it should be outfitted with a radio and CD player. There also likely will be a port where you can plug in your MP3 player or mobile device. That way you can play any music you have stored electronically.
• Air conditioning and heat: It can get to be quite hot or cold in Australia, depending on where you are travelling and what time of year it is while you are on the road. Air conditioning and heat in your low-top campervan will ensure that you stay comfortable during any season. Just be aware that the air conditioning and heating will only work when the engine is on.
If you like the idea of traveling in a low-top campervan, but you feel like it might be a little cramped for your taste, you could consider a high-top campervan. A high-top campervan only costs marginally more than a low-top campervan, but it has a higher vertical profile for a more spacious interior. Features are much the same, but the kitchen is more likely to include a few extra conveniences.
If however you are a backpacker and you are looking for the ultimate budget option for exploring Australia in comfort, a low-top campervan can save you money. Its small size makes it easy to drive, and you can park it just about anywhere!