3 Newcastle Must See Locations On Your Next Road Trip
Newcastle is rich in history. If you are planning your next getaway and are looking for an area you can explore further and learn more about, then look no further than Newcastle.
There are sites to see, great wine to be had and even a Church Cathedral to check out if that's your thing.
The next time you pack up your motorhome and head down to Newcastle, be sure to stop in at these three spots in town.
Christ Church Cathedral – A Must Stop For The Church Going Camper
This house of worship has truly seen its fair share of history. Clocking in at nearly 200 years old, the Cathedral has survived the likes of a Japanese Submarine attack during WWII and has even survived an earthquake.
Through it's nicks and bruises, it has held up and is now fully restored. If you are looking for regular services to attend while you are in town, then you can do so every day of the week, just be sure to find out when they are.
You can learn more about Christ Church Cathedral and about the events and services they hold there by visiting this link:
http://www.newcastlecathedral.org.au/
Newcastle City Hall – Historical Must See
Every town needs a city hall, and Newcastle is no different. Newcastle City Hall opened its doors in 1929 and is one of the most memorable and noticeable landmark buildings in all of Newcastle.
Here you will find architecture that will take you back in time, complete with sandstone walls and pillars, a beautiful marble staircase, a ballroom and more.
Throw in a clock tower and you'll have a throwback piece that has been lost on the architecture we see in our modern buildings. The hall is currently being used for a variety of events such as receptions, performances and ceremonies.
If you are in the area, then you'll want to check out Newcastle and all that they have to offer. To learn more about Newcastle Hall you can check out:
http://www.newcastle.nsw.gov.au/CityHall/Home
Inner City Winemakers – A Road Trip Must Stop
Looking to unwind with a glass of wine?
With all of the traveling and site seeing in and around Newcastle, you'll need some time to relax, eat and have a great glass of wine and what better place to do so than Inner City Winemakers.
You can pop in and try out the samples that the winery has to offer. If you are lucky enough, you just may be able to catch one of the art exhibitions that they put on, as well as other wine and food events.
They also host live music as well, so if you are looking for a place to really get down and relax during your stay in Newcastle then please be sure to visit Inner City Winemakers.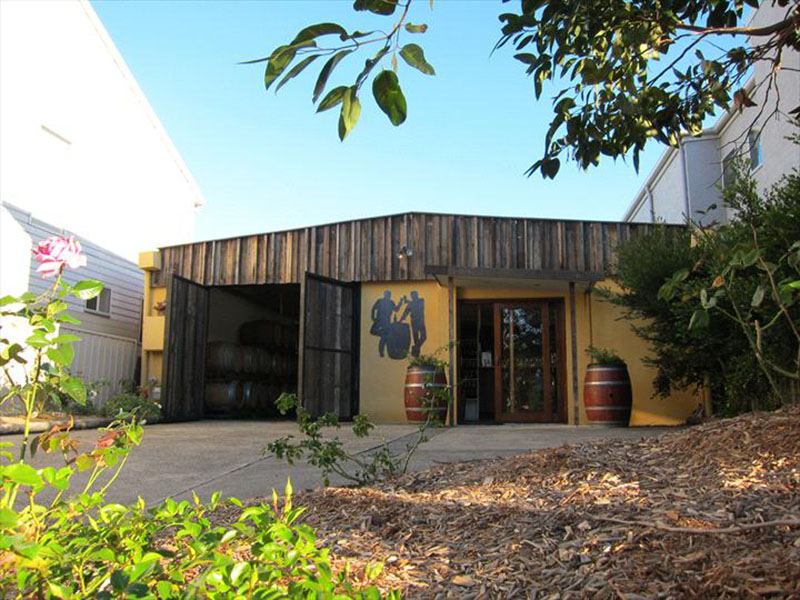 Learn more before you go, check out their site at:
https://innercitywinemakers.com.au/
If you are planning a road trip out to Newcastle either in a rental or your very own motorhome, then please be sure to stop in at one of these spots around town.
If you have any further questions, please don't hesitate to contact us today.