4 Breathtaking Coastal Caravan Trips Near Darwin
Darwin is an iconic coastal city. Its waterfront is one of its most popular attractions. Whether you want to shop, visit a recreational park, or spend a day at the beach, you will love every minute you spend in town. Still, there is no denying that Darwin's beaches can be crowded. For that reason, you might want to rent a caravan and take a quick getaway to one of the nearby coastal parks. Here are a few hot spot destinations!
1. Tree Point Conservation Area
You will find this secluded beach right on the edge of city limits. You shouldn't swim here because there are box jellyfish and crocodiles in the water, but the beach itself is lovely; there are many spots here which are ideal for picnics. Enjoy the scenic views and pull out your binoculars to watch the migratory birds passing through. This is also a great spot for boating. Note that this is a day use only area, so you will have to park in one of the nearby towns or campgrounds.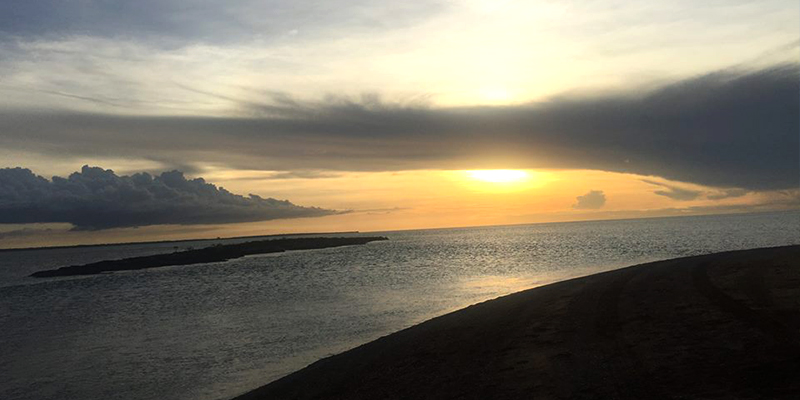 2. Garig Gunak Barlu National Park
This park isn't exactly "near" Darwin—but it isn't really near anywhere. Darwin is the closest thing to a staging area you are going to find for what turns out to be one of the most remote coastal destinations in Australia.
Garig Gunak Barlu National Park is so far-flung and so carefully protected that you actually need a permit to visit and camp. Many types of vehicles are restricted from entering the park, including full-size caravans. For that reason, you should stick with a small campervan or even a station wagon. Call ahead to double check before you rent your 4WD vehicle to make sure that you have selected a type which is permitted.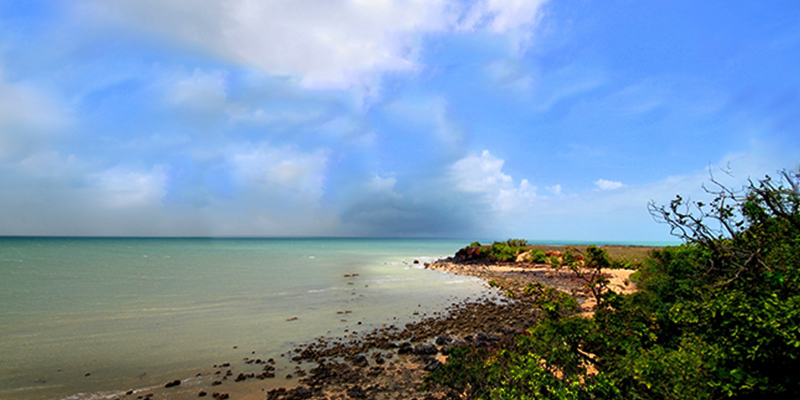 3. Kakadu National Park
Kakadu National Park is a huge park featuring incredible biodiversity across many biomes. These include the southern hills and ridges, the wetlands, the savannah, and stone country.
Because so much of the park is inland, it is easy to neglect the coast and tidal flats, but this northern stretch of Kakadu offers access to dense mangroves and remote monsoon rainforests. You can only really reach this region of the park in a 4WD vehicle, so this is an excellent destination for your rented camper or caravan. Be sure to check out the West Alligator Head beaches. Be aware that this is an adventurous drive, so make sure you read up on it first so you know what to expect.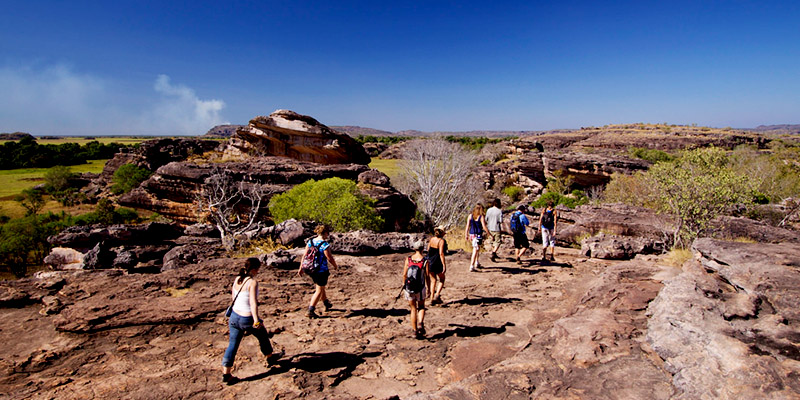 4. Djukbinj National Park
Access to this coastal billabong park is limited between December and March of every year because of heavy rainfall. During the dry season, however, it is a wonderful spot to watch migratory birds, take photographs, and enjoy tranquil drives and hikes.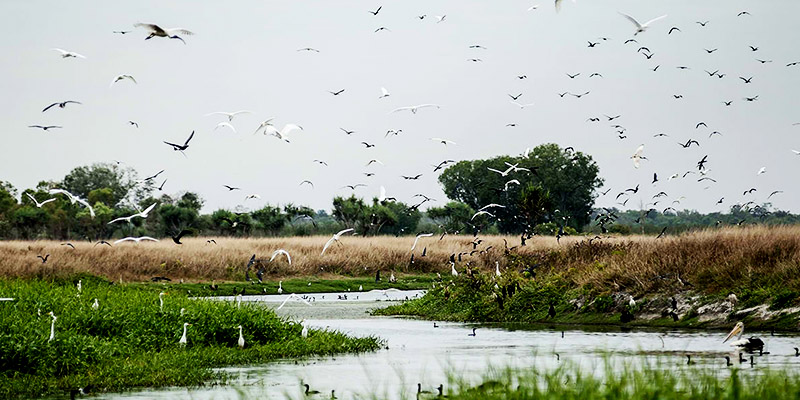 Australia's northern coastline features some of the most far-flung, beautiful, and largely untouched beaches and wetlands on the planet. So while you are staying in the area, make sure to go campervan rental in Darwin and take some 4WD trips into the coastal wilds!