5 4WD Campgrounds Around Canberra You Have to Visit
As the capital city of Australia, Canberra is an incredible place to live, work, or visit. But with a population totaling more than 381,000, it can get to feel a bit crowded at times. If you feel a pressing need to get away from it all, you might be surprised how many incredible campground destinations are located within a short distance of the city.
1. Cooleman Mountain Camping Area
Located in Kosciuszko National Park, this lovely campground is the perfect staging post for hikes and bike rides along dramatic Nichols Gorge and Clarke Gorge. Highlights in the area include spectacular rock formations, mysterious caves and gorgeous waterfalls. Catch a glimpse of a crimson rosella or watch Eastern grey kangaroos. The campground itself is peaceful, quiet, and sheltered by an airy grove of snow and mountain gum trees.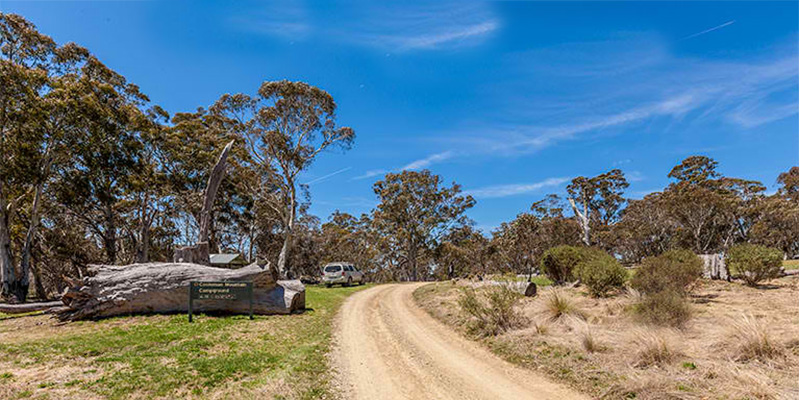 2. Flea Creek Campground
This is one of several amazing campgrounds located in Brindabella National Park. As the name indicates, the campsite sits right on the banks of the tranquil Flea Creek under the shade of a beautiful grove. Enjoy the serene trickling of the creek as you catch fish, watch for owls, or simply relax in your 4WD camper.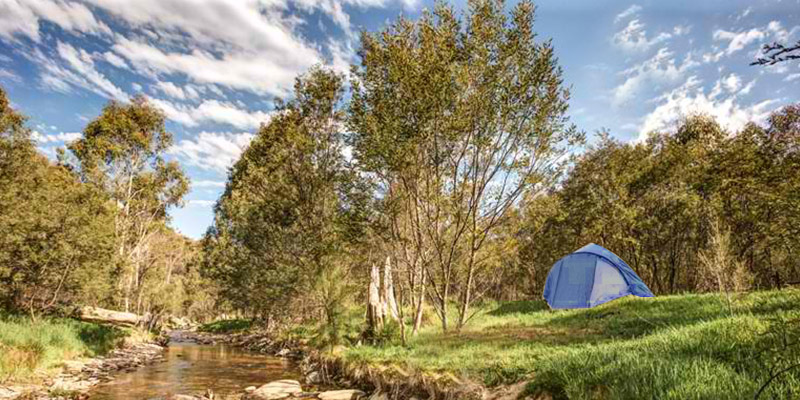 3. McIntyres Campground
Another excellent choice for fishing enthusiasts, McIntyres Campground is located on the banks of the Goodradigbee River. This site is just as idyllic as Flea Creek, but certainly more rugged and dramatic. Watch for wallabies and kangaroos around dusk, relax under the shade of the eucalyptus trees, or visit the historic McIntyres Hut.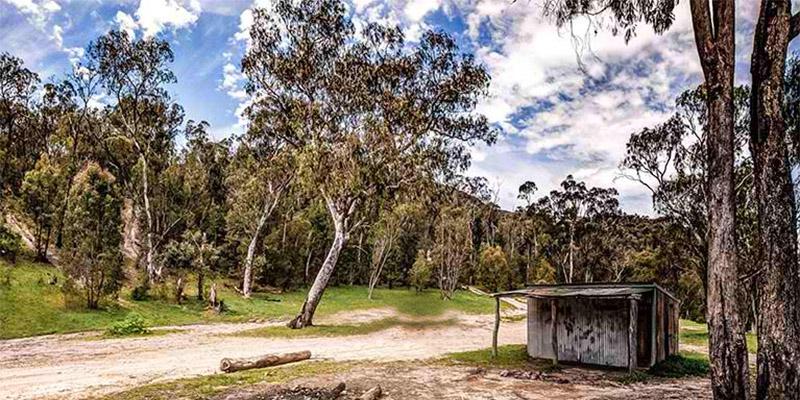 4. Honeysuckle Campground
Visiting the Booroomba Rocks and the Australian Alps Walking Track in Namadgi National Park? One fascinating place to stay is Honeysuckle Campground. Not only does the campground offer access to both, but it also makes a great staging area for exploring Mount Tennent to the north and Orroral Valley to the south.
Also of historical note is the fact that Honeysuckle Campground used to be Honeysuckle Tracking Station. In 1969, it was that tracking station which transmitted Neil Armstrong's famous moon walk. While the antenna no longer stands, parts of the station are still intact.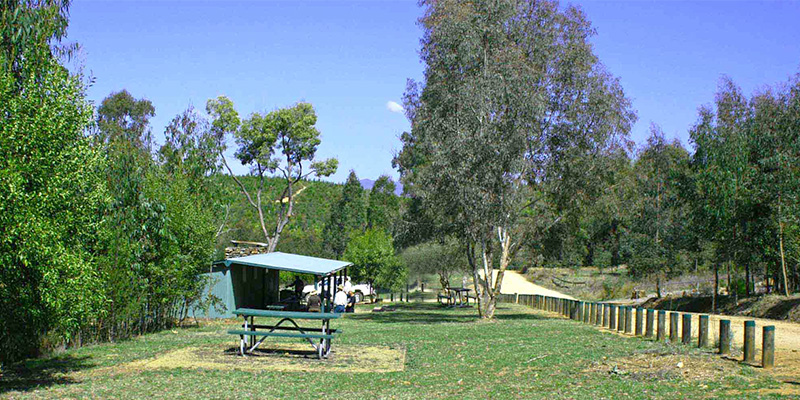 5. Mulloon Creek Campground
If you are looking for a peaceful, quiet campground perfect for a family getaway, this is it. Mulloon doesn't have spaces for larger recreational vehicles, but is a perfect spot to park your smaller campervan rental or pitch a tent. A shallow creek runs through the campground which is perfect for children to swim in. Look forward to watching wallabies and wombats!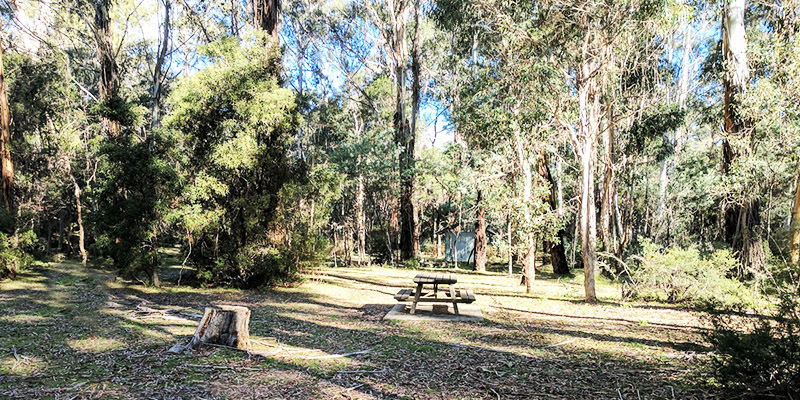 As you can see, there is a ton to see and do just outside of Canberra. All of these beautiful campgrounds are ideal for a weekend break. You don't need to drive far, but you will feel like you have traveled to a remote location. Remember, this is not an extensive list—there are a lot of other beautiful campgrounds in Brindabella National Park and the other destinations in this list. But this should be enough to get you started with your trip planning!