5 Amazing Motorhome Day Trips In and Around Melbourne
If you are visiting Melbourne or you live there, you know that it is a spectacularly exciting city with plenty to see and do to keep you entertained. But sometimes city life just isn't what you are looking for. You want to take a hike, breathe in some fresh air, and enjoy some of the beautiful flora and fauna that Victoria has to offer.
Thankfully, there are tons of incredible day trips you can take in your motorhome in and around Melbourne. Check it out!
1. Mornington Peninsula National Park
You don't even need to leave the Melbourne metropolitan area to visit this national park located on the peninsula at Portsea. Imagine a beautiful, narrow strip of sand and bush surrounded by the ocean on three sides. It is a wonderful place to go out on an afternoon hike or go for a swim.
2. Cape Schanck Lighthouse Reserve
If you drive southeast of Portsea, you will find yet another remarkable destination to explore. The historic Cape Schanck Lighthouse Reserve offers something for every interest. If you want to spend time in nature, you can check out the Bushrangers Bay Nature Walk. If you want to explore the past instead, you can take a guided tour of the 19th century lighthouse and visit the museum.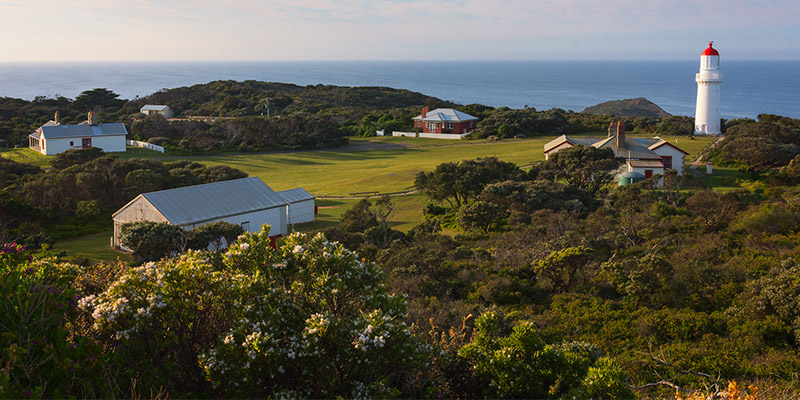 3. Sugarloaf Reservoir Park
Located in Yarra Glen, this day trip also won't take you far out of downtown Melbourne. The park offers access to a lovely, serene reservoir where you can enjoy boating or fishing. If you prefer to stay on dry land, you can take a hike around the perimeter of the water or you can simply relax and enjoy some fresh air and tranquility.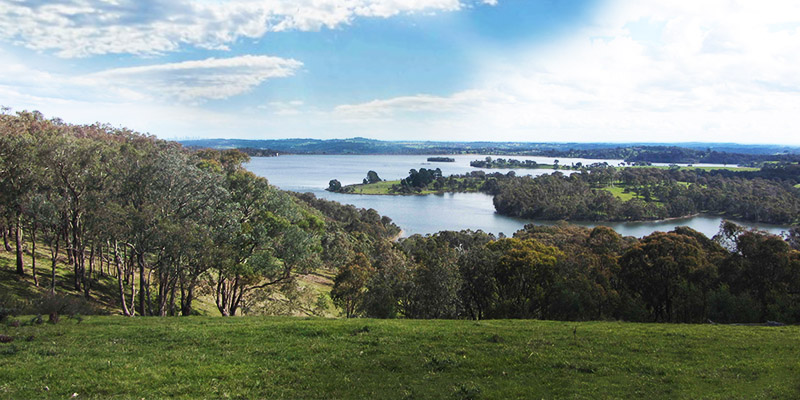 4. Wilsons Promontory National Park
Wilsons Promontory National Park is one of Victoria's most famous destinations. As the southernmost tip of the mainland, this park has it all: mountains, rainforest, bush, coastline. It is also home to a historic site which can only be reached on foot, Wilsons Promontory Lightstation. Like the Cape Schanck Lighthouse, this lightstation dates clear back to the 19th century.
It takes several hours to drive to Wilsons Promontory National Park from downtown Melbourne. Set out early in the morning and you can be back by night—or plan to stay overnight in your camper!
5. Grampians National Park
One more phenomenal day trip you can take from Melbourne is a visit to the rugged sandstone ridges of Grampians National Park. This park is also several hours away from Melbourne. Even though you can do it as a day trip, it is better to plan for at least a full weekend—there is so much to see and do. You will probably want to get back again right away!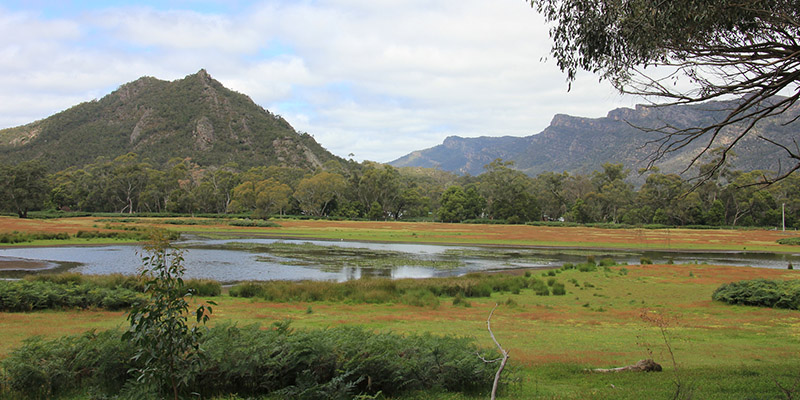 Whether you live in Melbourne and are looking for a weekend break or you are visiting the city and just want to spend more time exploring Victoria's natural beauty, there are numerous amazing destinations you can visit. So get in your caravan and enjoy all that Melbourne has to offer!