7 Reasons to Take Your Motorhome or Campervan Trip Off-Season
Have a road trip planned, but haven't yet decided when you will be vacationing in your hired motorhome, campervan or 4WD camper in Australia? If you are not set on the dates yet, you should think about travelling off-season. Following are 8 reasons why.
1. You'll save money.
One of the main reasons to travel off-season is because doing so is significantly less expensive. You may save on your motorhome rental as well as on reservations at RV resorts and campgrounds. Prices for attractions can go down as well, and sometimes even prices at shops and restaurants.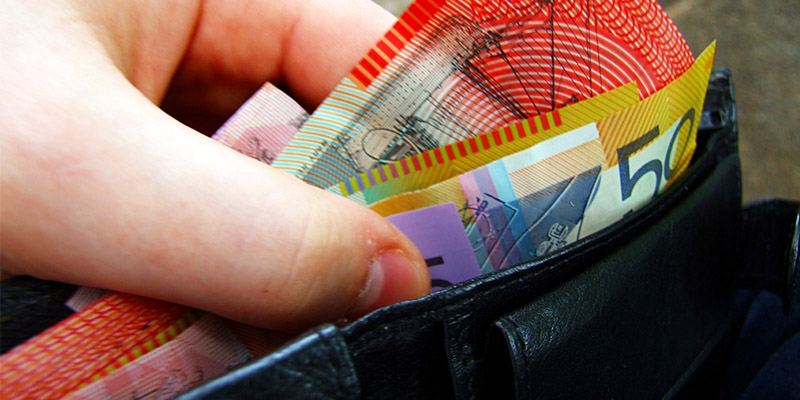 2. Sometimes, the weather is better.
Peak season for tourism tends to be when temperatures are hottest. Many people do prefer this type of weather, but for others, it is less than ideal. If you prefer cooler temperatures, you may find that travelling off-season is more pleasant.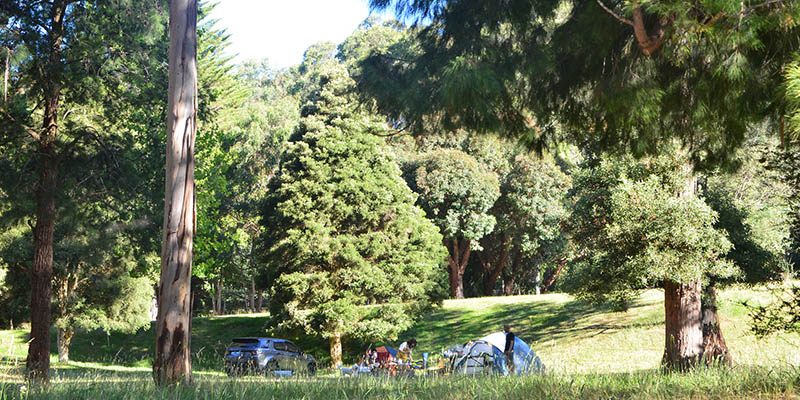 3. Attractions will be less crowded.
Another major advantage of travelling outside of peak season is that tourist attractions are not so overrun. You will spend less time wading through crowds and waiting in lines, and more time enjoying beautiful destinations to their fullest.
Not only is this less stressful, but it can also lead to better vacation photos as well. If you happen to be taking any tours during your trip, you may also have your tour guide more or less to yourself, leaving you free to ask any questions you have.
4. Campgrounds and motorhome parks will be quieter and less crowded too.
During peak season, when you get back from exploring parks and other attractions, you might come back to a noisy campground or motorhome park. But off-season, you are more likely to come back to a quiet, tranquil environment where you can rest up for tomorrow's adventures.
5. Booking is easier (and more flexible).
Attempting to place reservations during peak season for campgrounds, motorhome resort spots, tours, and so forth can be a challenge. In some cases, it may be outright impossible to do all the activities you had planned or stay at the campgrounds that you would prefer.
Off-season, obstacles like these are far less likely to crop up. You may have your choice of campgrounds, and it should be easier to book other reservations for tours and activities. In some cases, you may not even need to place reservations at all.
And what if you need to make a last-minute change? During peak season, you might be out of luck and find yourself up a creek without a paddle. But off-season, there's a good chance that you can adjust your reservations if needed and still get a spot at a park or on a tour. This saves you from having to plan entirely new destinations and activities!
6. Your whole travel experience is more authentic.
During peak tourist season, most destinations cater to tourists in order to make money. This means that you get the experience which is designed to appeal to outsiders—not one which gives you the most natural "slice of life" portrait of what it is like to live in a particular location year-round.
If you want the authentic experience, visiting a destination off-season is the way to get it. The spectacles for the tourists have been packed away for the year, and you'll find yourself surrounded by locals who are living their normal daily routines.
7. You'll be less stressed and have more fun.
Let's face it. While travelling during peak season can be fun, it can also be stressful! You spend more time stuck in traffic, more time waiting in lines, more time scrambling to deal with reservation changes, and more time trying to relax amidst noisy crowds. Needless to say, all of that makes it pretty hard to relax!
If you travel off-season, you will feel a lot less stressed, because you'll be dealing with fewer hassles. The flexibility, low costs, and sparse crowds make it so much easier to fully immerse yourself in the best that Australia has to offer so that you can return from your trip feeling de-stressed and recharged.
Conclusion: Travelling Off-Season in a Hired Motorhome or Campervan Has Its Benefits
If you are able to travel at any time during the year, think about hiring your campervan or motorhome in Australia off-season. You'll be able to keep vacation costs to a minimum and enjoyment of your trip to a maximum!