8 Features to Look for in Motorhome Parks and Campgrounds Which Are Great for Kids
If you are planning a family vacation in a hired motorhome, you'll want to be on the lookout for features which your children will enjoy. Following are some things to ask about when you're researching motorhome parks and campgrounds and placing your reservations.
1. Rec room
Some motorhome parks have recreation rooms. In fact, this is a pretty common feature even among more residentially oriented parks. So chances are pretty good that almost any park where you are planning on booking your trip will have one, but it is always worth asking.
2. Nearby playground or park
Most motorhome parks do not have their own playgrounds, but some may be located close to city playgrounds or parks with slides, swing sets and other fun equipment for children.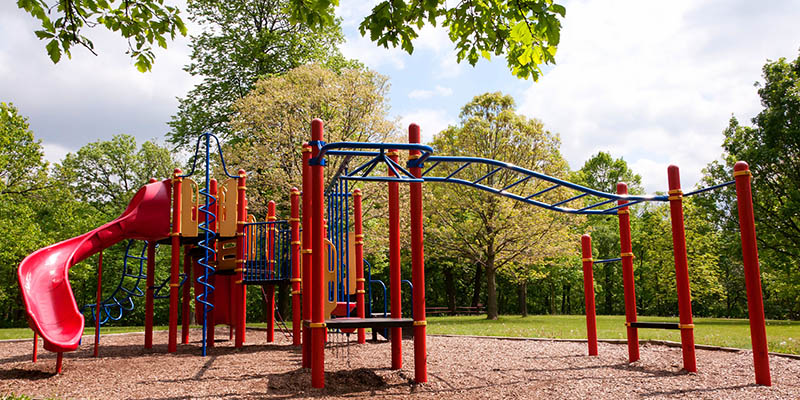 3. Swimming pool
In Australia, there are many motorhome resorts which feature swimming pools where guests can cool off after exploring some beautiful (but frequently hot) Outback wilderness areas. Kids typically love swimming pools, so this is an awesome feature to find.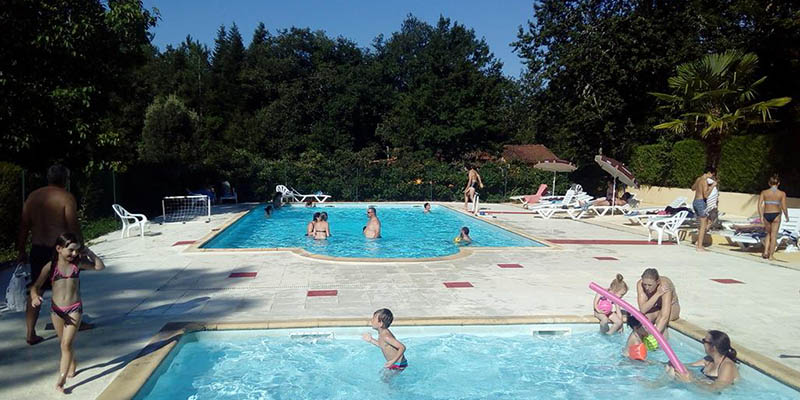 4. Splash park
Did you know that there are motorhome resorts which feature complete splash parks? In fact, there are a whole bunch operated by BIG4. Some of these include:
• BIG4 Deniliquin Holiday Park
• BIG4 Great Lakes at Forster-Tuncurry
• BIG4 Karuah Jetty Holiday Park
• BIG4 Nambucca Beach Holiday Park
• BIG4 Saltwater @ Yamba Holiday Park
• BIG4 Sunshine Resort, South West Rocks
• BIG4 Tweed Billabong Holiday Park
• BIG4 Ingenia Holidays Lake Conjola
• NRMA Ocean Beach Holiday Park
• NRMA Sydney Lakeside Holiday Park
And that isn't even the full list!
5. Room to run around
Another great feature to look for at any motorhome resort or RV campground is plenty of wide open space for kids to run around, burn off some excess energy, and just generally have a good time.
6. Roads or paths to cycle
Many children enjoy bicycling when they are on vacation. If you will have bicycles with you, see if you can book at resorts which have safe roads or paths to cycle on either in the parks or nearby.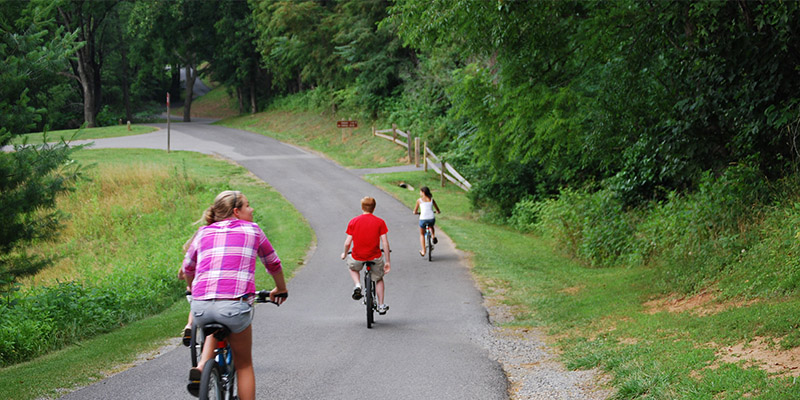 7. Nature
Kids enjoy nature as much as adults, and love features such as beach access, access to a river or lake, paths in the woods, and so forth. Some parks include these features right on the grounds or within a short walk.
8. Safety
Finally, the most important feature to look for with your kids in mind when you are booking at any motorhome park is safety. This means thinking about things like:
• The general location of the park (is it in a safe neighbourhood?).
• Natural features (setting up at a wilderness campground near a cliff edge or even at the beach may not be wise with little ones that like to run off).
• Highway proximity (again, you do not want small children running into traffic).
Enjoy Vacationing With Your Kids at Australia's Motorhome Parks and Campgrounds
There are many safe and fun campgrounds and motorhome parks throughout Australia. No matter where you are headed on your vacation, with a little extra research, you can find a place to park your hired motorhome or campervan where your kids will have a blast!