Top 10 Things to Do in Airlie Beach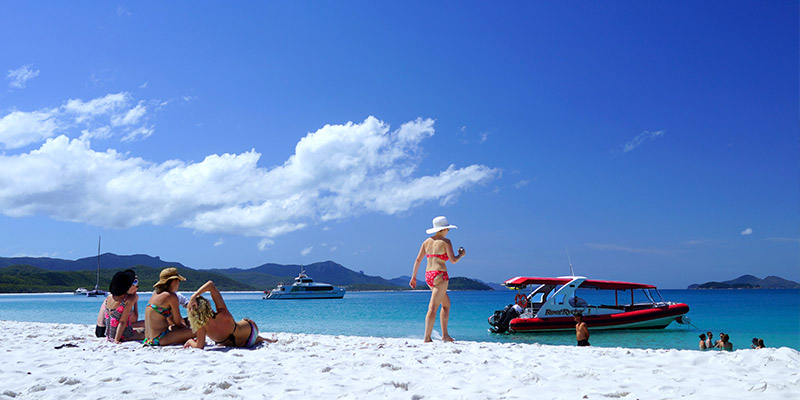 You may have booked a motorhome hire in Airlie Beach, what next?
A beautiful place of Airlie beach is packed with water activities such as sailing and fishing. In addition, the Airlie Beach lagoon is also a popular swimming spot.
With engaging resorts, waterfalls, and walking trails and more, there's more to this destination than just a terminal for cruises to the Whitsunday islands.
Here's our top 10 things to do in Airlie beach to make your stay in the region the best it can be.
I like to think of it as more than just shopping. To me, it's something that I seek out where-ever I go! I love to just wander around, talk to stall-holders, browse and soak up the atmosphere. There are many things sold here – clothing, jewellery, artwork, produce, etc.
The market is held every Saturday 7am till 1pm, and sometimes on other days if there is a cruise ship in port. […]