Check Out A Piece Of History At These 3 Sydney Museums
Have you ever returned from a trip and found that you didn't have much to share about it?
When someone approached you asking "So, how was your last road trip?"
Did you find yourself at a loss for words saying things like, "The weather was great," or "The food was good."
While heading out on the open road is a great way to get away, unwind and explore new areas, why not get some education in while you are at it.
History plays a great role in our society, and learning more about our history helps us to better understand the world we live in today, as well as learning from our past so we can do things better moving forward.
Make your next trip to Sydney one that you'll not only enjoy, but one where you can learn more about the history of Australia. Be sure to stop in at least one of these museums on your next road trip to Sydney.
Nicholson Museum – Best Free Museum On Your Sydney Road Trip
Want to know the best part of Nicholson Museum?
Here it is – Its' FREE.
Located on campus at the University of Sydney, this museum founded in 1860 houses the largest collection of antiquities in the area, in fact in all of the Southern Hemisphere.
There's a good chance that you won't be able to see everything as there are almost 30,000 pieces to speak of, and boasts artifacts from Egypt, Greece and Italy to name just a few.
If you are on a budget and want to learn more about this Museum's many artifacts, then head on over.
You can get more information about Nicholson Museum here:
http://sydney.edu.au/museums/collections/nicholson.shtml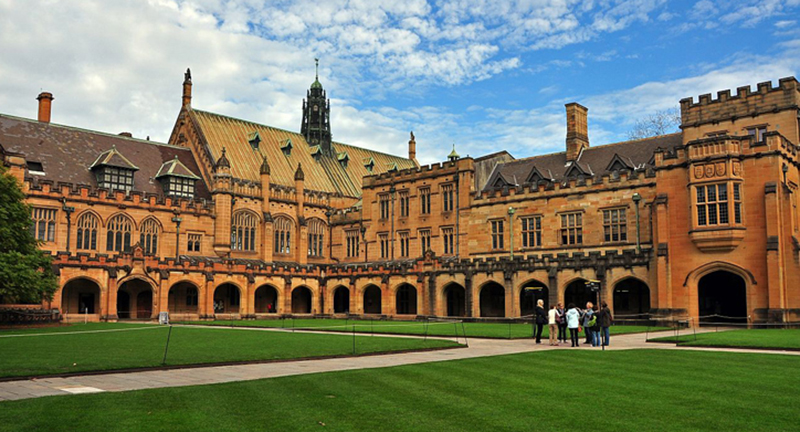 Hyde Park Barracks Museum
Listed as a UNESCO World Heritage Site, Hyde Barracks was once the stopping point for convicted boys and men who were brought over to Sydney.
Once completely abandoned, the restoration process began over 40 years ago and now offers its visitors interactive exhibits to help them better understand what it was like to be a convict there.
All tickets include a guided tour and discounts can be had for groups of individuals.
If you are looking for a historical museum off the beaten path of normal museums, then you'll surely like this one.
You can see more about the museum here:
http://sydneylivingmuseums.com.au/hyde-park-barracks-museum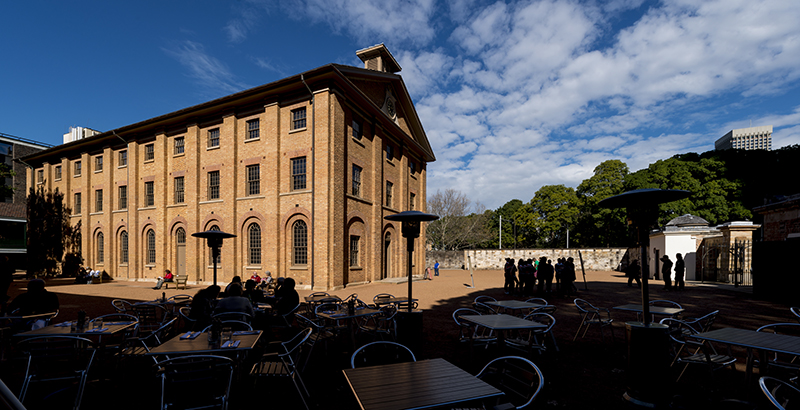 Australian National Maritime Museum
In Sydney, you'll find the Australian Maritime Museum.
This museum has much to offer from pirates to X rays of fish. If exploring boats is up your alley, then be sure to check out the numerous ships that are docked there.
As a visitor of the museum you can check out the boats for yourself. In fact, if you have children in your party then you'll be glad to know that there are tons of activities geared towards the little ones.
Check out a piece of Maritime history at this museum and don't forget to bring the kids along. You can learn more here:
http://www.anmm.gov.au/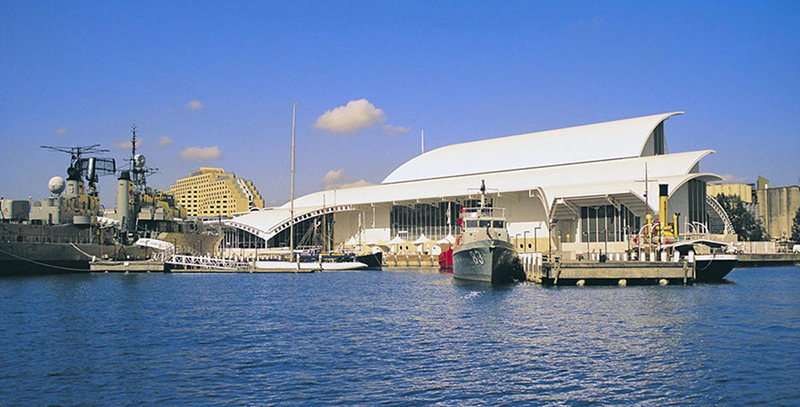 If you get a chance to diversify your activities on your next campervan rental Sydney road trip, be sure to add in at least one of these museums to your list.
If you have any other questions, please be sure to contact us today.