5 Short Road Trips Close to Sydney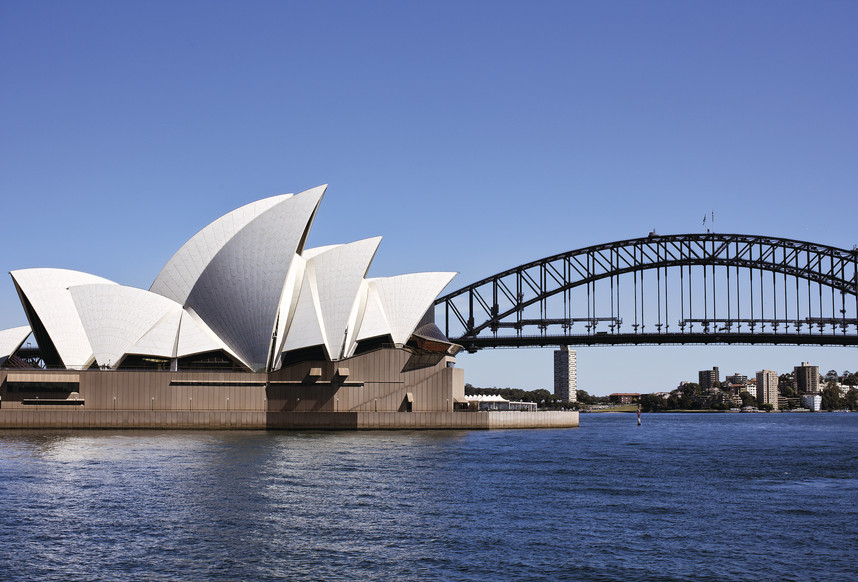 Maybe you're visiting Sydney and you're enjoying all the hustle and bustle of city life, but you want to take in some of Australia's gorgeous countryside before you head home.  Or maybe Sydney is home and you just want to take a quick weekend getaway to spend some time in nature refreshing yourself before you head back to work next Monday.  Either way, there are a lot of great road trips you can take in your campervan which are perfect for a short jaunt.  Here are five to think about when you are planning your next Sydney campervan hire!
Jervis Bay
If you want to relax on a pristine beach that looks like something out of a postcard, then you will want to take a journey to picture-perfect Jervis Bay.  It's only a three hour drive south of Sydney.  When you arrive, you'll be greeted by tranquil, clear blue waters and white sand beaches.  There is plenty of vegetation bordering the beaches.  Go on a walk along the beach or through the forest, or hop in a kayak or go for a dip.  You'll be stunned by just how crystal-clear the waters are.  Jervis Bay truly is a jewel!
Oh, and as a bonus, if you show up during the right time of year, you can behold the spectacular glowing tides which result from algae bloom.  The bioluminescence is spectacular to behold, a magical sight you will remember forever—and yet another reason to spend at least one night parked in your campervan!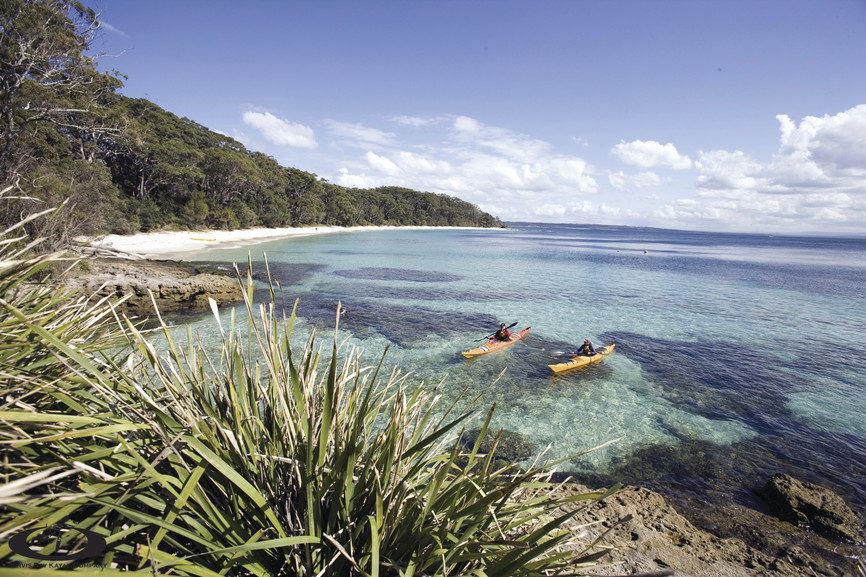 The Hunter Valley
If you are a wine lover, you will have to make a trip to the Hunter Valley!  Only three hours northwest of Sydney, you'll behold some of the most idyllic countryside you can imagine.  Visitors flock to the Hunter Valley from all around the world to taste some of the most spectacular wine the country produces.  You'll also find a number of incredible gourmet eateries here.  Many of the wineries trace their history back to the early 19th century, so this is a great destination for history buffs as well.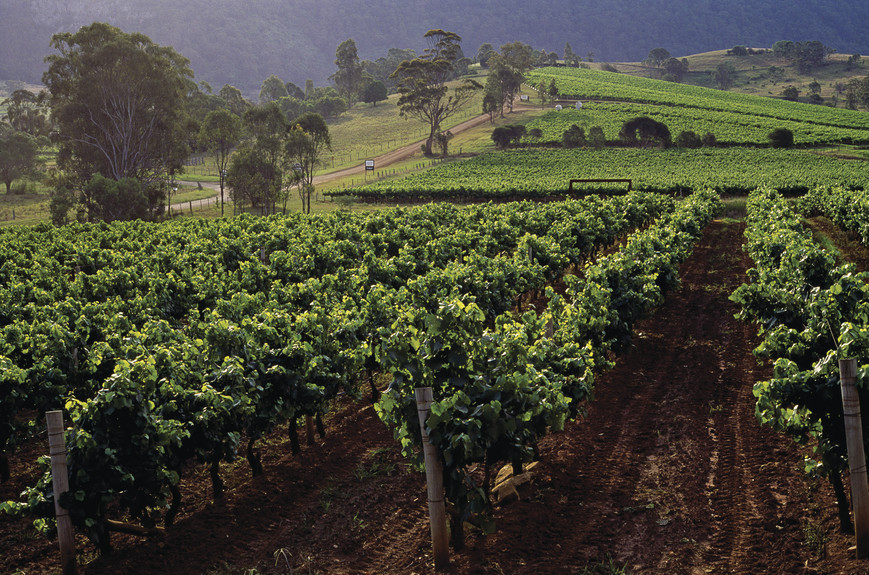 Blue Mountains National Park
There aren't too many places in the world where you find mountains which are at once rugged and carpeted in forest.  The rocky bluffs here are dramatic and offer you an incredible outlook where you can see for miles.  The park's most iconic sight is definitely the standing rocks known as the Three Sisters.  The Sisters look out across a vast open valley carpeted in greenery, extending into the blue hazy distance.  While the overlooks are quite phenomenal, one more dramatic way to see the Blue Mountains is by tram.  A tram ride will take you out across open space for a jaw-dropping look at one of the most beautiful regions on earth.
It only takes two hours to drive from Sydney's CBD to the national park, but when you get there you will feel like you are a million miles away from civilization.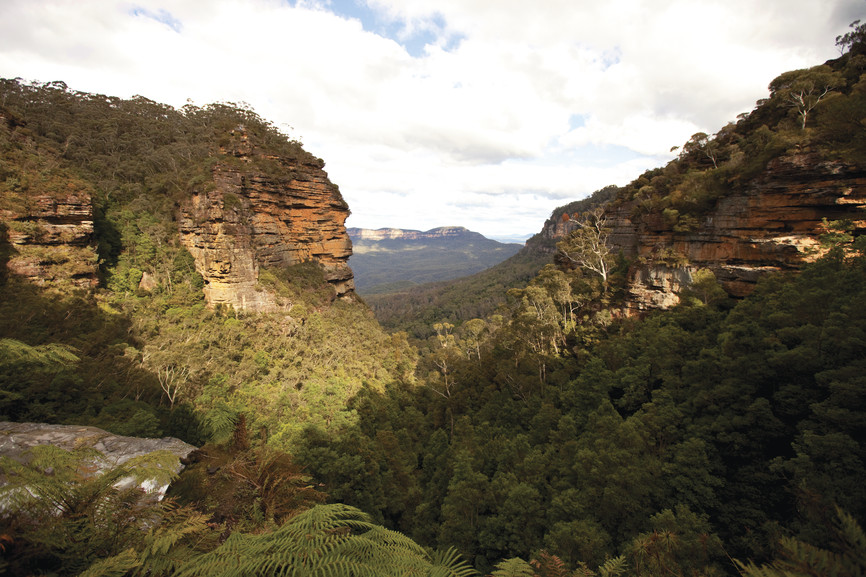 Berrima, Southern Highlands
If you want to get out of the city but you aren't trying to escape to the wilderness, you may want to stop instead at the picturesque little historical village of Berrima, located in the Southern Islands.  This is just a couple hours southwest of Sydney.  There you can stroll along the streets or eat a picnic by the riverside.  You'll find lots of charming little shops and restaurants as well as historic Georgian structures erected clear back in the 1830s like the town's courthouse.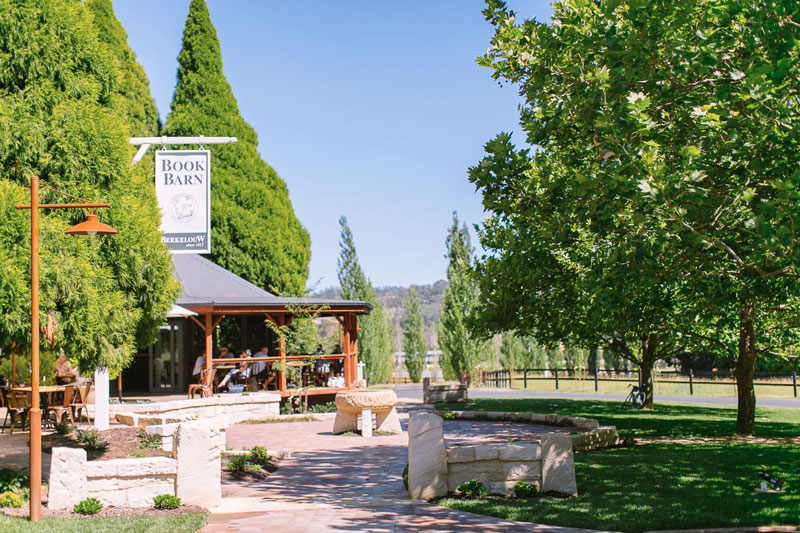 Terrigal
Want to visit the seaside, but not so keen on staying at a campground in a park?  You may prefer to visit Terrigal, a tranquil seaside village located just an ninety minutes north of Sydney.  There are plenty of spots around town where you can park your RV and relax.  Shop, eat, swim, sunbathe, go fishing, or take a scuba-diving trip to the wreck of the Ex-HMAS Adelaide.  Terrigal is a place of solitude and solace with all the luxuries and conveniences of home.
So now you know five of the best short road trips you can take around Sydney!  Even though Sydney is a big and bustling city, it is surprisingly close to some picturesque little towns and secluded rural parks.  You don't have to go far to get away from it all.  And there's no better way to take in all the scenery and relax than in the comfort of a campervan or RV!