How to Check Road Conditions Before Going on a 4WD or Campervan Trip in Australia
You've heard the saying, "It's the journey, not the destination." That is never more true than when you rent a 4WD camper, motorhome, or campervan for a vacation in the Australian Outback. While you will travel to some majestic destinations, the drives themselves will be among the highlights of your trip. There is no better way to take in the magnificent scenery of the Outback.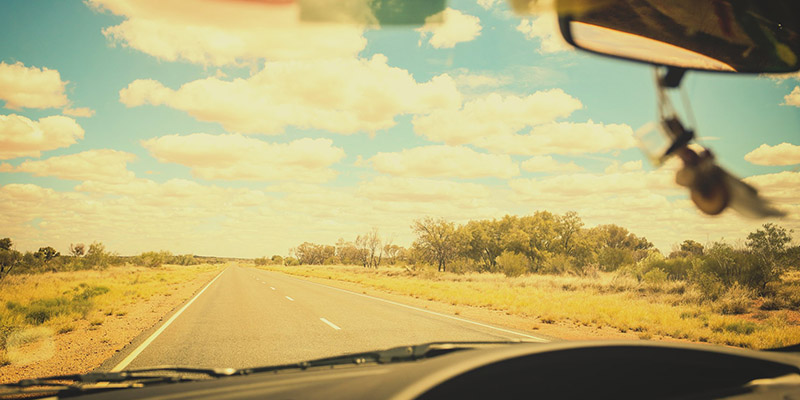 Before you get out on the road though, you need to take steps to stay safe. Weather conditions in Australia can sometimes change rapidly. Rainstorms and dust storms can impact the conditions of the roads, making some of them unsafe or even impassable.
So before you head out, you should begin by checking the status of the roads. Each state has its own portal for you to do this:
Some of Australia's park websites also maintain information about the status of roads traversing or leading in and out of the parks. It is wise to check these pages as well before you visit each specific park. Plus, some roads are too narrow for larger motorhomes, and you will need to be apprised of that before you plan your itinerary.
Another step you can take when you are close to your destination is to chat with the locals. Sometimes local residents will know about road hazards and closures long before that information is posted online. Remember, conditions may also have changed since you last checked the online updates as well.
Additional Tips for Driving Safely in Australia: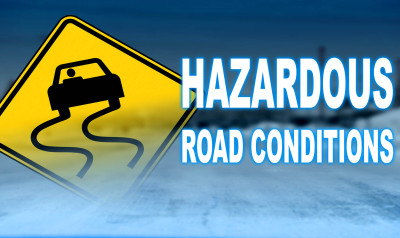 • If you see a sign warning you of hazardous conditions or telling you that your vehicle cannot safely drive on a road, turn back around, even if the obstacle was unexpected. While changing your plans can be disappointing, it is better to be safe than sorry.
• Do not try to drive through a dust storm in the Outback. Doing so is exceptionally dangerous. It is much wiser to pull over and wait until visibility has improved.
• If you are on an unsealed road, drive more slowly than you normally would.
• Before you get going, make sure you are aware of where petrol stations are located. There can be significant distance between them when you get away from civilisation, so you need to take advantage of opportunities to fill up when they present themselves.
• Have a good reason for choosing to go down an off-road track. If it does not help get you to your destination, you should avoid taking it.
• Be aware that the unexpected can and may occur while you are off-roading. Have a plan in place in case of emergencies. Hopefully your trip will proceed smoothly, but it is important to take precautions. If you do end up stranded, find or create shade, conserve your food and water as best you can, and look for ways to signal for help.
Focus on Safety While Planning Your Australia Road Trip, And You Can Focus on the Scenery While Driving
While planning your Australia road trip, it is tempting to focus mainly on the destinations you want to see and the roads which look most interesting. But it is also important to think about safety and to make sure that you are choosing roads which are suitable for your vehicle and check that the conditions will allow for your passage.
The more planning you put into the safety aspect of your trip, the more confident you can feel embarking on your journey into the Outback. You can then relax and enjoy the breathtaking Australian scenery in all of its grandeur.