Optional Items for Motorhome Rentals
If you're going to be renting a campervan or motorhome, you may sometimes see references in the terms and conditions or pricing pages to "optional items." While you are planning ahead, it is a good idea to think about some of these optional extras, and whether you might want to tack them on when you place your reservation.
In order to plan ahead though, you need to have some idea what types of optional items are available. These vary from one rental company to the next, but there are some common items which you are likely to encounter from many rental companies. Here are a few of them.
1. Furniture
Folding furniture is frequently available as an add-on to a motorhome rental. The types of items you will usually find include folding camp tables and camp chairs. Fees for renting extra furniture can range significantly, but something like $15-$20 for a table could be expected. Chairs might be available for free or for a nominal fee. These items can greatly enhance your comfort if you are going to be spending time sitting outside your rented vehicle.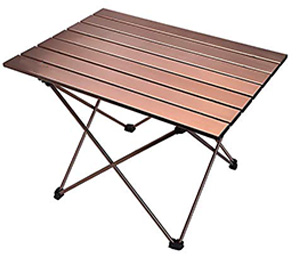 2. Food-Related Supplies
Next, there is the category of supplies related to food preparation and storage. Here you may find quite a few different options. Typically, you can rent a large cooler and cooler hitch. You may be able to rent a portable barbecue grill. You might also have the option of renting a toaster, tea kettle, rice cooker, coffee maker, or so on.
Before deciding on extras for your kitchen or outdoor grilling experience, be sure to ask what is already included for free. Also think about the amenities which may be available at the campsites are headed to. You do not need to rent a portable grill if you will be staying somewhere that already provides you with a grill.
As far as costs go, there is a lot of variation here as well. Some items may run you up to $20 or more per trip. But quite a few may be available for just a few dollars per trip or per day. Remember that if you plan to use these rentable items, you may also need to pack some additional supplies in order to do so.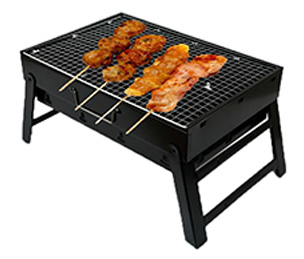 3. Activity Supplies
Next up, there are a lot of activities which you can really only participate in on your travels if you have the equipment you need for them. To that end, you may have the option of renting fishing poles and tackle boxes, bicycles (possibly including mountain bikes), binoculars, and more.
These will generally be some of the more expensive optional add-ons. The reason is pretty obvious. Not only do these items have significant value, but you will be using them outdoors, so there is a higher chance that they may be damaged during your trip. So instead of paying $10-$20 to rent a bicycle for an entire trip, you can expect the cost to be closer to $10-$20 per day.
These add-ons may drive up the cost of your rental, but they can greatly enhance the fun you will have on your adventure. They may also be less expensive to rent through the motorhome rental agency than they would be through other tourism companies at the destinations you will be visiting.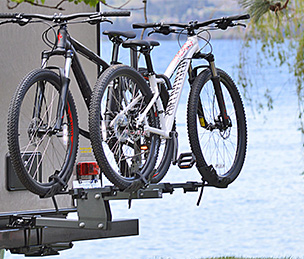 4. Baby and Child Supplies
Finally, there is the category of baby and child supplies. Naturally if you are going to be travelling with a baby, it would be inconvenient or impossible to bring along everything you need to keep your baby comfortable and safe. That is why you can rent optional baby supplies such as a child car seat, child booster seat, and portable crib.
Some companies may also offer children's outdoor toys for rent as well. These might include sports equipment, Frisbees, horseshoes, water guns, and so forth. These are great for keeping kids entertained when you are at the campground.
What are prices like for these items? Rentals like car seats and cribs will usually be some of the more expensive add-ons, but probably will still be available in the $15-$20 range for the duration of your trip. The cost to rent children's outdoor toys will vary depending on what is included in the set.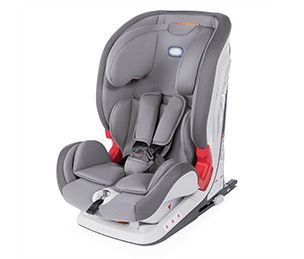 Optional Extra Items Can Add Value to Your Motorhome Rental
You will need to tally up the cost of any add-on items you are thinking about renting carefully so that you can get a feel for what they will amount to before you decide to move forward with your rental. Even though these items usually are not expensive on their own, they can add up fast.
Nonetheless, the extra expense can be well worth it. Add-ons can make it easier to prepare food, take care of babies and young children, and lounge comfortably outside your rented vehicle. They can even give you the opportunity to explore the areas you visit on a bicycle, go fishing, and more. So do optional items add to the cost of your rental? Sure, but they more than make up for that added cost in terms of extra value. That means a more enjoyable trip for you and your entire family.