Take Your Campervan On These 4 Must Stop Attractions In Brisbane
Traveling through Brisbane?
Want to see all that Brisbane has to offer without being confined and cooped up in a hotel?
On your next road trip through Brisbane, why not take your motorhome on an adventure to see these 4 Must Stop and Must See attractions in Brisbane?
Here they are in no particular order.
Lone Pine Koala Sanctuary – A Motorhome Must Stop
What are two things people think about when they think about Australia?
If you said Kangaroos and Koala Bears then you are spot on.
Established in 1927, you will find the world's largest and oldest sanctuary for Koala Bears here at Lone Pine Koala Sanctuary.
The sanctuary started off with just two Koala Bears and now includes various types of reptiles, Tasmanian Devils, Kangaroos and more.
If you wanted to see two of the most famous types of icons that all of Australia has to offer, then you can check out Lone Pine and cross Kangaroos and Koala Bears off your list.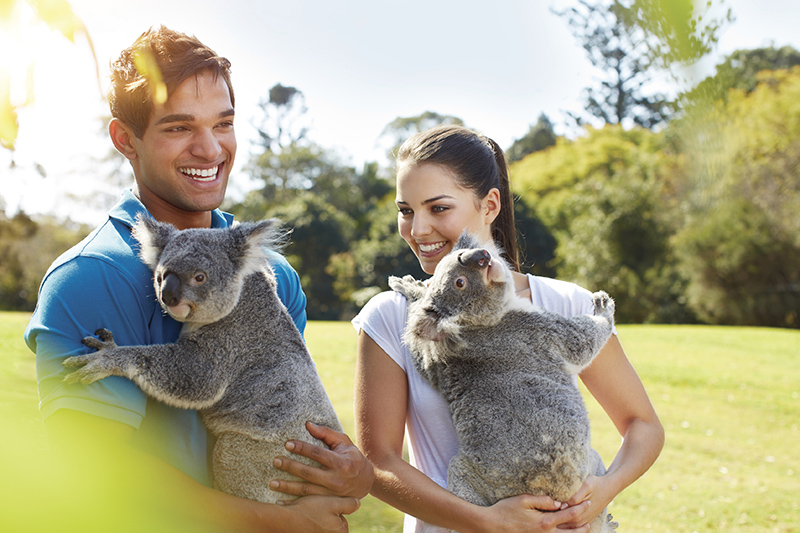 St. John's Cathedral
Located on Ann Street you will find this cathedral that is over 100 years old.
St. John's attracts over 20,000 visitors from around the world to its location in Brisbane every year.
The cathedral holds many concerts throughout the year and holds many other events as well, such as Diocesan events and boasts the biggest cathedral organ that Australia has to offer.
If you are lucky, you just may be able to catch one of the events during your next road trip visit through Brisbane.
With so many events held at the Cathedral throughout the year, there's a good chance that you just might.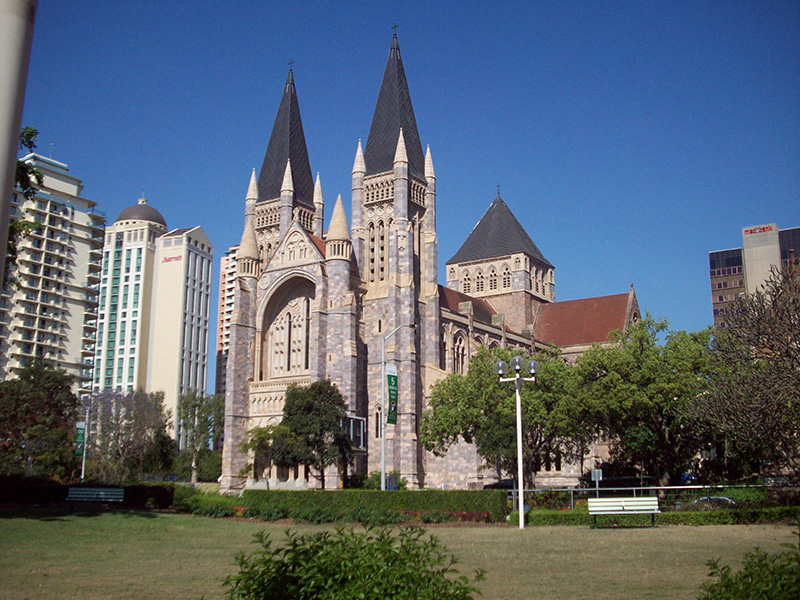 Museum Of Brisbane
Are you more of a history buff? Want to learn more about Australia's rich culture and more specifically about the Brisbane area?
You will definitely want to head on over to the Museum of Brisbane. The museum was opened in 2003, but manages pieces that have been gathered throughout the years such as the City of Brisbane Collection.
This collection of historical pieces was initiated in 1859 when the town itself of Brisbane was established. There are over 5,000 pieces of artwork in this collection.
Since its opening in 2003, the Museum has gotten over 3 Million visitors. Why not count yourself among the many lucky visitors who have seen this great collection of pieces?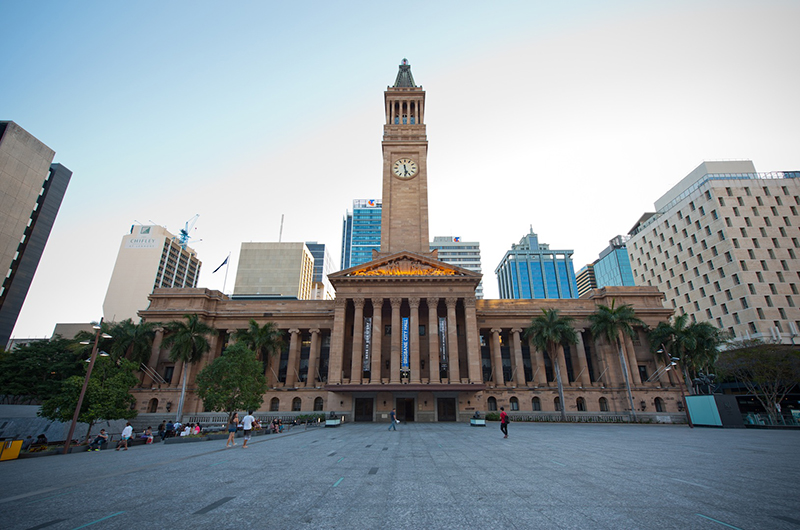 South Bank Parklands – A Road Trip Must Stop For Fun
Want to have a little fun and still be able to see more of Brisbane? If you do then you will want to check out South Bank Parklands.
There's much to see at the Parklands such as the Wheel of Brisbane, which is nearly 200 feet tall. This Ferris Wheel will give you a great view of the area as well as a fun ride.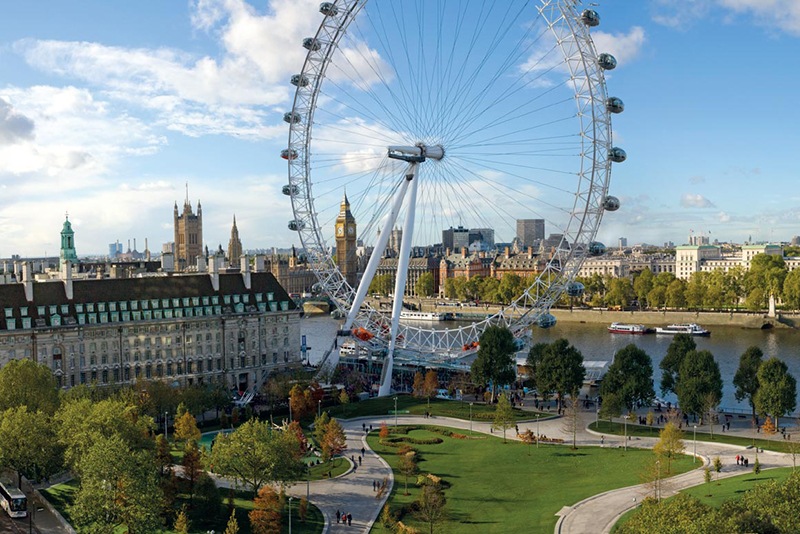 Want to jump in the water? Check out Streets beach which is a man made beach that has received many awards like the Moreton Bay Region's cleanest beach and friendliest beach award.
On your next road trip take your campervan hire Brisbane out to see these 4 must stop attractions.
You'll be sure to enjoy them. If you have any further questions, please don't hesitate to contact us today.