The Most Popular Companies for Premium Motorhome Rentals
Here at campervanfinder, we help you to reserve the perfect premium motorhome for your Australia getaway, and cut down your costs along the way. But while you are looking through the motorhomes available for the dates you are planning your vacation, you probably are wanting to know more about these premium motorhome rental companies.
Below is a quick introduction to the top companies we partner with. This should help you to select the motorhome hire which is right for you.
Apollo
This premium motorhome hire company allows you to hire a vehicle in Australia, New Zealand, Canada, or the United States. The company was founded in 1985, and is among the most popular leisure vehicle rental companies on the planet with 23 branches worldwide. Apollo motorhomes are winterized and maintained to the highest standards. Nonetheless, they do offer 24-hour roadside assistance to give you peace of mind on your travels. The motorhomes offered by Apollo are new to three years old.
StarRV
One company which only offers motorhomes that are under a year old is StarRV. While StarRV operates in locations throughout the world, Australia is one of their largest markets. They have locations in Sydney, Melbourne, Brisbane, and Carins, making it convenient and easy to pick up and drop off your hired vehicle. All vehicles have an automatic transmission and are guaranteed to be under 12 months old. StarRV rentals are accompanied by 5 Point Service Star, which includes a number of complementary offers such as valet service and taxi transfer.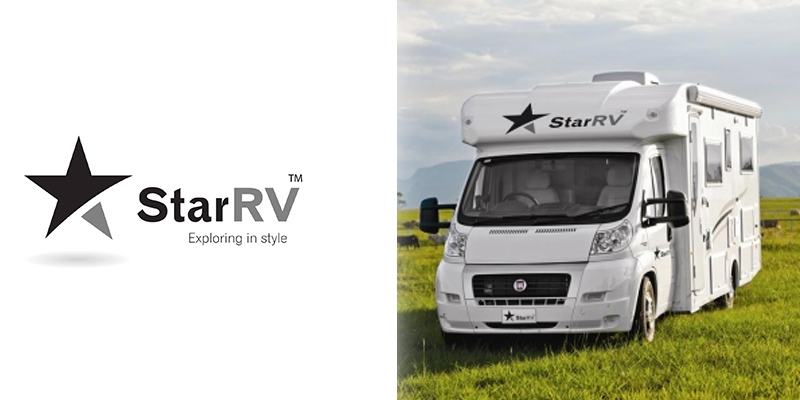 Maui
This New Zealand-based motorhome rental company has been in operation for over 25 years. The company has a focus on providing luxurious motorhomes with stylish interiors and plenty of space for comfortable travel. They offer many significant seasonal discounts for travel in various locations throughout the year. Maui motorhomes are all two and half years old or less.
Britz
Britz is a motorhome and campervan rental company offering vehicles for lease in Australia, New Zealand, South Africa and the USA. They have branches throughout Australia. Their motorhomes are aged 3-5 years. Britz offers a couple of optional extras which can enhance your vacation. For example, there is the Bundle $10 a day deal, which provides you with 1GB Wi-Fi per hire, child seats or baby boosters if you need them, picnic tables and chairs, and extra driver fees. You can also opt for the Express Return Pack. This package makes it a breeze to drop off your keys and return your vehicle at the end of the trip.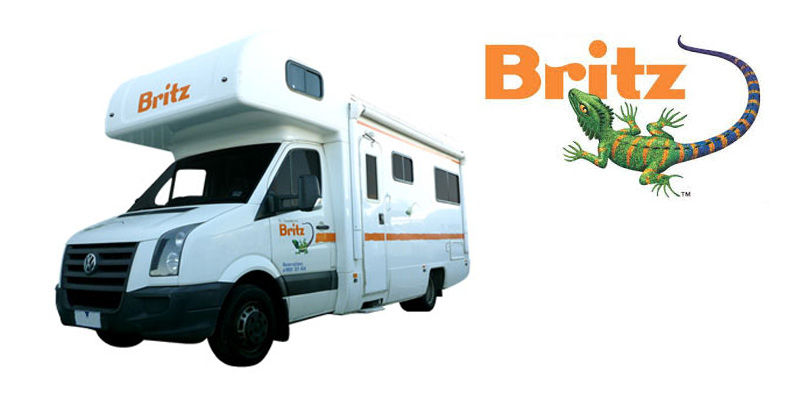 Cruisin'
This motorhome rental company has branches in Brisbane, Hobart, the Gold Coast, Sydney, and Launceston, and has been in operation since 1999. All of the company's motorhomes are three years old or under. Your hire with Cruisin' includes comprehensive insurance, a functional kitchen, high-quality linens, complementary maps, a camping guide, and unlimited kilometres. Additionally, Cruisin' offers a price match guarantee, which is great news if you are on a budget and want to make sure that you are getting the best possible deal on your premium motorhome hire.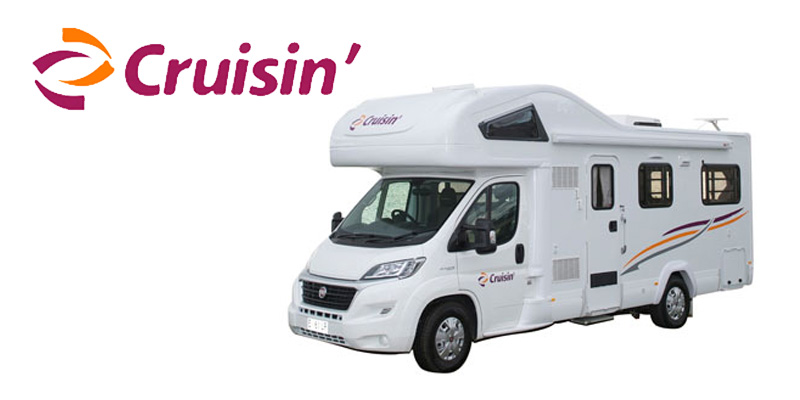 Let's Go Motorhomes
Our next popular rental company is Let's Go Motorhomes, which offers vehicles that are 0-2 years old. The company operates out of Sydney, Melbourne, Brisbane, Perth, Adelaide, Darwin, and Cairns, so wherever you are looking to travel in Australia, there should be a convenient depot for you to pick up and drop off your vehicle. Perks that go with your rental from Let's Go Motorhomes include 24-hour roadside assistance, unlimited kilometres, and costs that are personalized to your itinerary.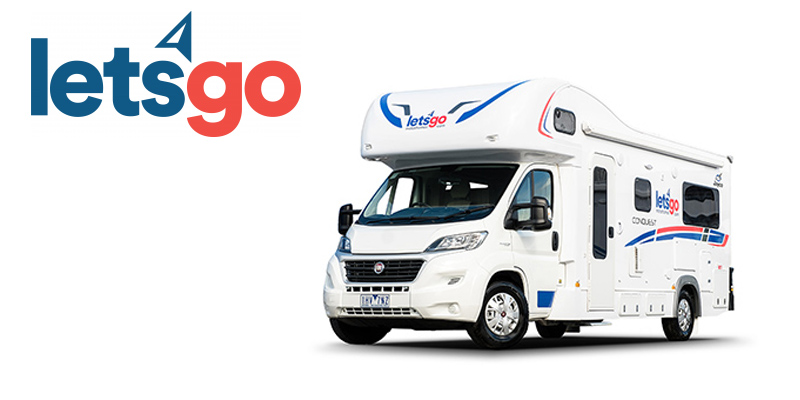 Cheapa Campa
As the name indicates, this rental company focuses on providing the most comfortable motorhome and campervan hires at affordable prices. So this is another good option for budget travellers. As you might expect, these vehicles are a little older than some of those offered by the other companies in this list, ranging in age between 3-5 years. Nonetheless, there are some generous benefits that come with your Cheapa Campa hire, including 24-hour roadside assistance, one-way rentals, and discounts for longer duration trips as well as early bird reservations.
Mighty
Another budget rental option is Mighty. Mighty's vehicles may range up to 5 years old. Many of the vehicles are smaller, and with fewer features than you would find with a higher cost company, but with functional kitchens and even showers, these vehicles still offer everything you need to be comfortable as you traverse Australia on your motorhome vacation.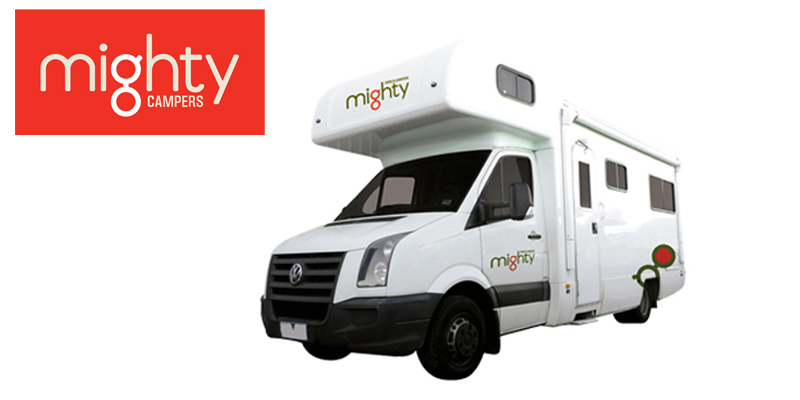 Conclusion: We Can Connect You to the Perfect Premium Motorhome Rental Company For Your Needs
Whether you are looking for a motorhome which includes the richest suite of features, or your priority is to save money on your trip, campervanfinder can help you to select the right brand and the perfect premium motorhome hire for your vacation. Be sure to also read about the Most Popular Companies for Budget Low Top Campervan Hire, and the Most Popular Companies for Mid Range High Top Campervan Rentals.