The Top 10 Campgrounds in Western Australia

Looking for the perfect place to park your campervan or RV on your driving tour of Western Australia? There are so many great choices it's hard to know where to start. So we've gone ahead and compiled a list of must-see destinations for your campervan rental from Perth.  Let's check it out!
Leeuwin-Naturaliste National Park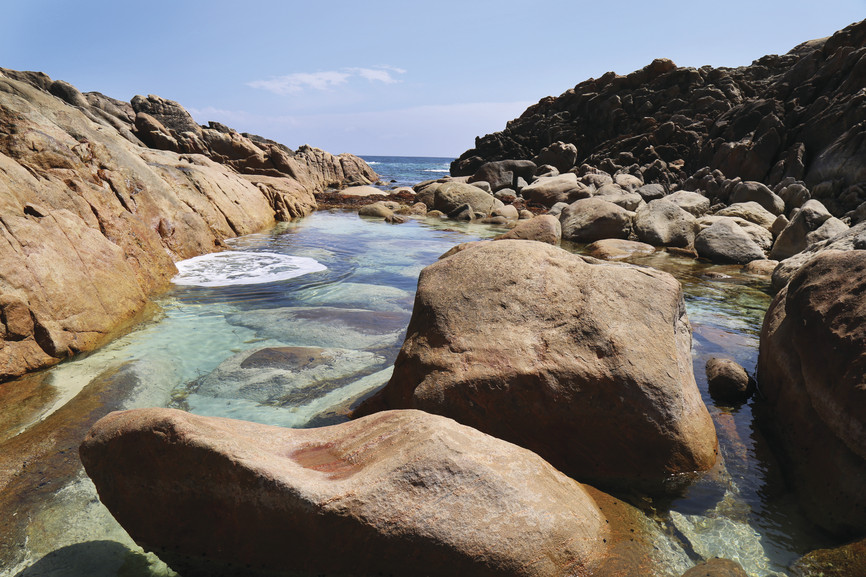 Watch the surf breaking against forested cliffs and sandy beaches, take a walk up to the lighthouse, go fishing, or photograph endangered red-tailed birds, kangaroos, wallabies, and possums. You'll find an abundance of wildlife here and enjoy the gentle sound of the surf breaking as you fall asleep at night in your campervan.
D'Entrecasteaux National Park
This is another spectacular coastline park which offers so much to see and do.  Take a stroll through the forest or get a suntan on the beach.  If you've rented a four-wheel campervan, you can also head out to the sand dunes for an unforgettable rugged drive!
Fitzgerald River National Park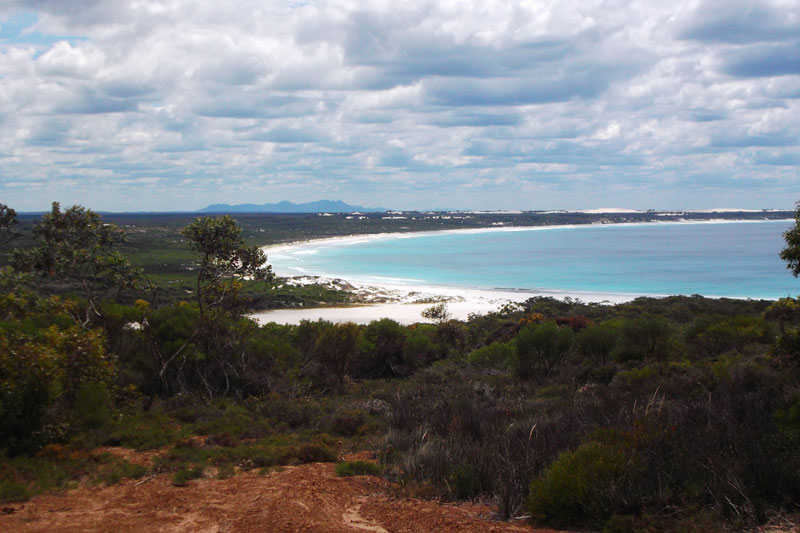 This region is one of the most biodiverse on the planet.  You will be astounded to discover around 1,800 species of flowering plants painting the landscape with a rainbow of hues during the springtime.  The park is also home to a recently discovered species of small (and adorable) marsupial called the dibbler.  You'll also want to check out the sea cliffs formed from soft rock and sea sponge fossils.  The cliffs offer a great vantage point for whale watching too!
Cape Le Grand National Park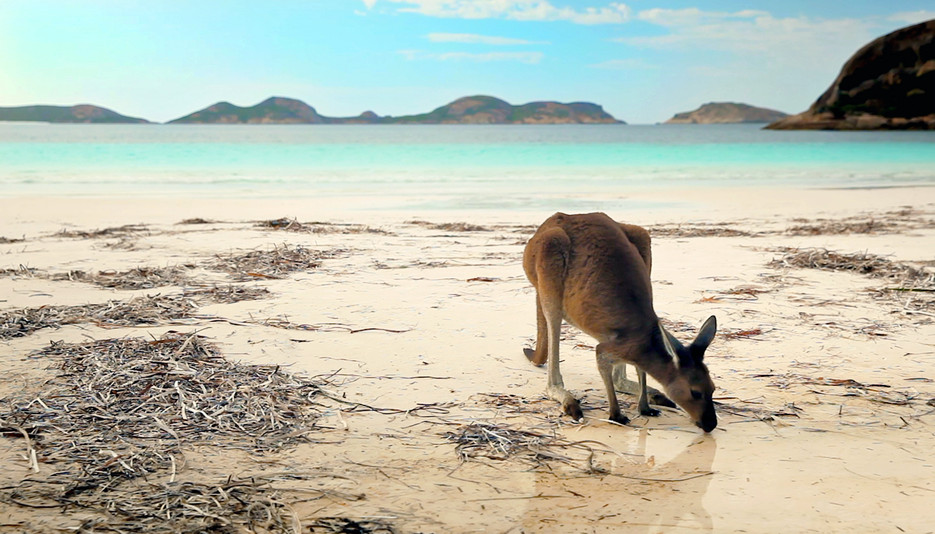 This national park is renowned for its tranquil beaches and granite outcrops.  But it is perhaps most famous for its colony of kangaroos.  Don't be surprised if you glance up while you're sunbathing to see them doing the same just a short distance away from you!
Lane Poole Reserve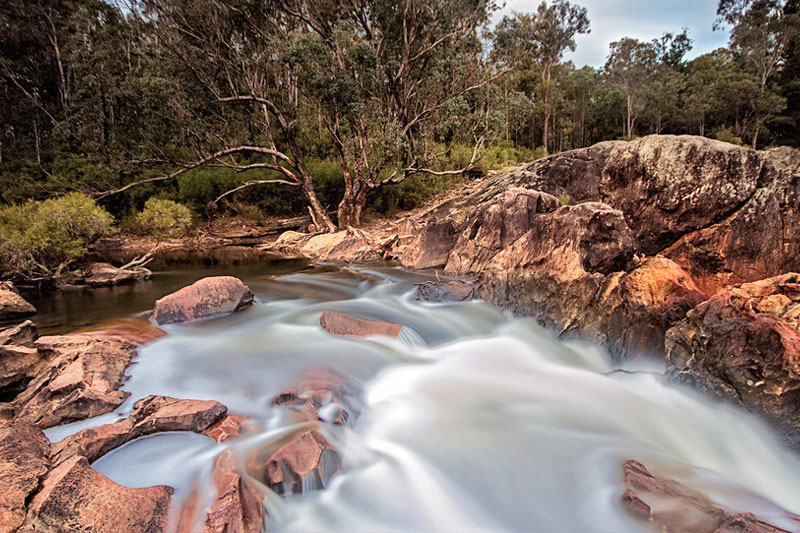 If you enjoy forested settings, you will definitely want to plan a stop at the Lane Poole Reserve.  This park offers you the chance to relax in a forested river valley.  Take a dip in a natural pool, hike to a waterfall, or just kick back and listen to the birdsongs that echo across the valley.  You can also rent a canoe or raft or take a tour.
Francois Peron National Park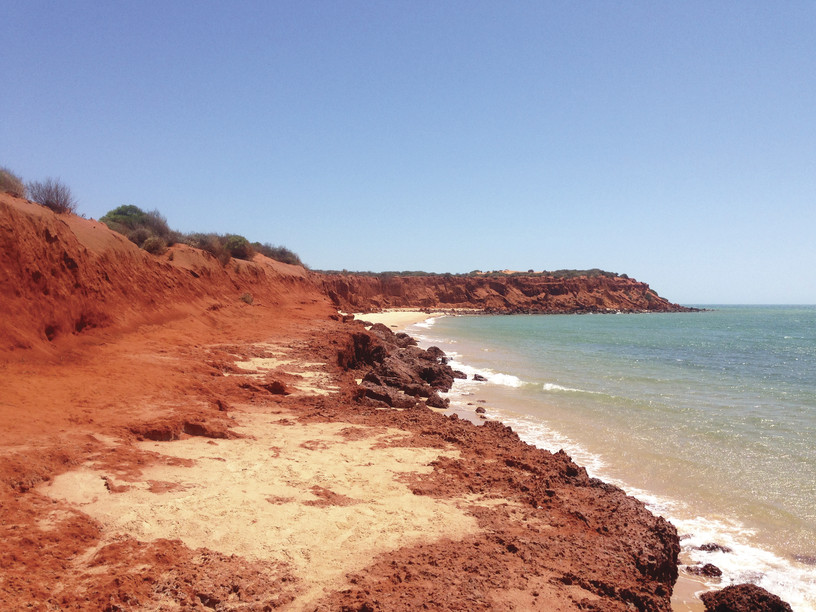 This park is known for its iconic orange cliffs running up against white sand beaches.  The colorful contrast of hues makes for marvelous photography.  Here you can see manta rays, sharks, turtles, and dugong as well as a whole menagerie of endangered species.
Cape Range National Park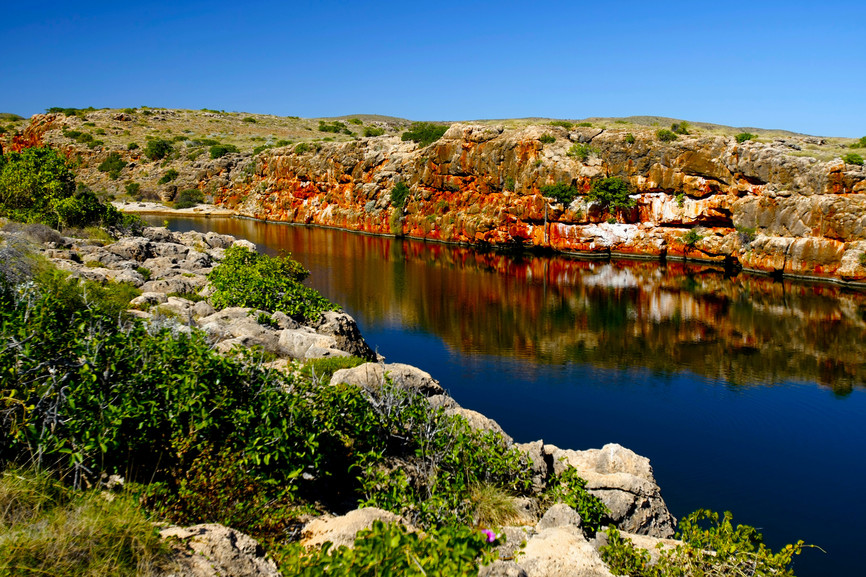 Here the rocky Cape Range meets the turquoise waters of the sea.  If you're into dramatic scenery and sharp contrasts, you will love it.  The waters off Cape Range National Park are a snorkeler's haven, home to some of the most exquisite coral reefs you will ever see.
Purnululu National Park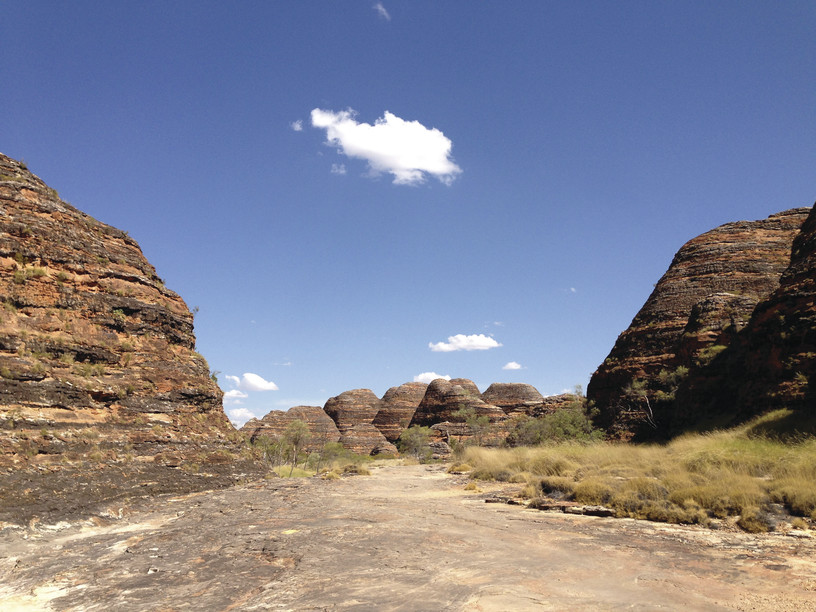 No one exploring Western Australia should miss out on the spectacular Bungle Bungle Range of orange-and-black-striped beehive-shaped rock formations in Purnululu National Park.  Aboriginals have known the area for more than 20,000 years, but it was only discovered by the world at large a few decades ago.  This is one of the most remarkable and unique locations you will ever visit, so camp out and make a full day of it!
Karijini National Park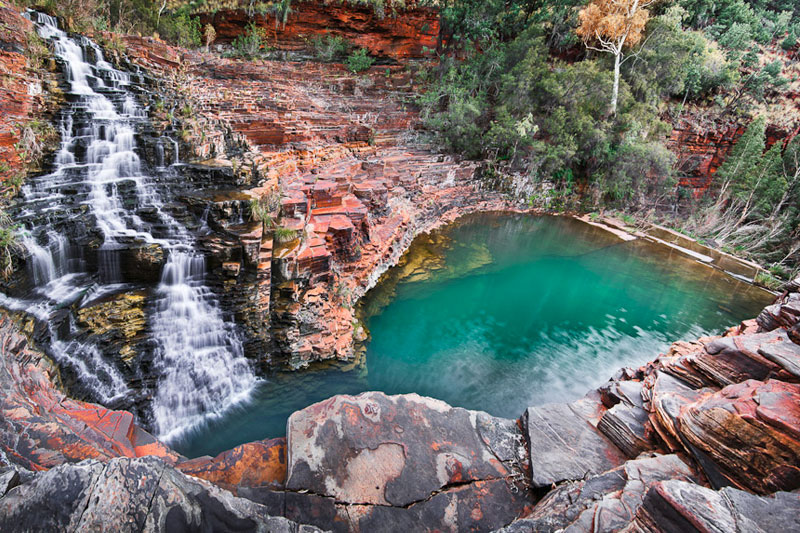 This spectacular park is the second largest national park in Western Australia.  The park is dominated by five dramatic gorges as well as an abundance of beautiful secluded water holes and waterfalls like emerald jewels.  Each is a spot of utter tranquility, an escape from everyday life that you will never forget.  While in the park, you also may catch a glimpse of a red kangaroo, a wallaroo, or a python or legless lizard.
Beelu National Park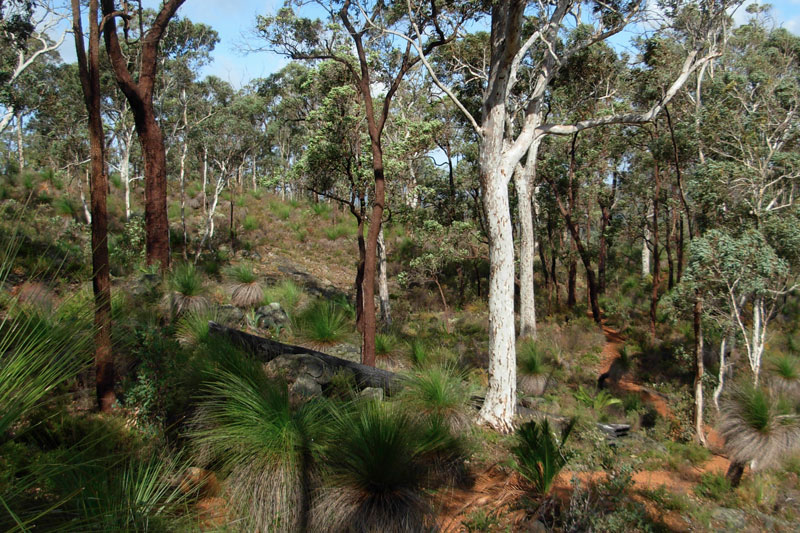 If you are interested in the flora of Western Australia, you will definitely want to plan a stop here.  This park is part of the group called the Parks of the Darling Range.  It used to be called Mundaring National Park.  It's an incredible old growth forest which includes species like Marri, Zamia, Jarrah, Sheoak, Grass tree, and Bull Banksia.  At the campgrounds, you will find plenty of trails for hiking and mountain biking as well as picnic tables and barbecues.
Now you know 10 of the most amazing parks in Western Australia have a look at some of the best places to take your camper in Perth!  There are multiple campgrounds at most of these parks, so you have a lot of options for parking your RV.  Any one of these parks offers enough in the way of natural beauty to fill up an entire vacation.  We recommend you hit as many of these spots as you can, but give yourself ample time to enjoy each.  You'll probably find yourself planning a longer vacation in the future.  You'll want to come back and explore more!