Hit the Road – Visit these Amazing Places in Western Australia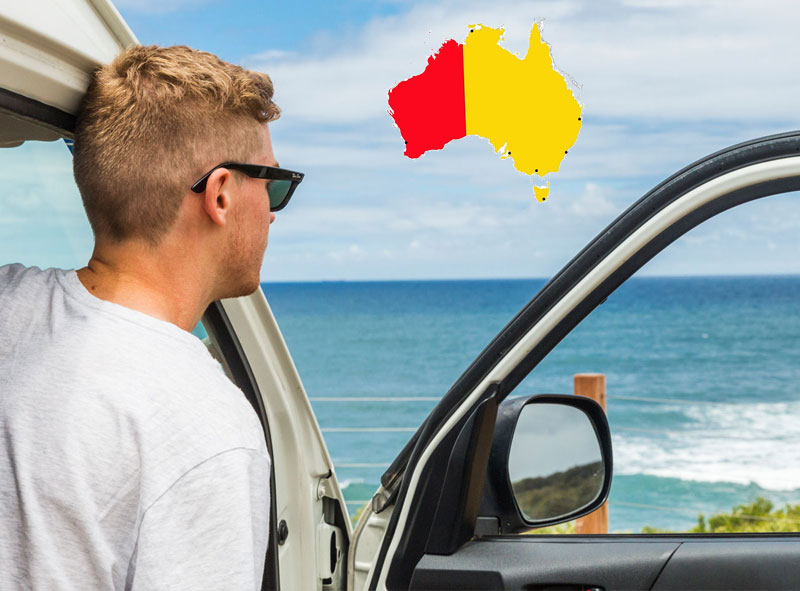 If you want to hit the Outback, then hop in your campervan and take a drive through the countryside of Western Australia.  There is a lot of remote terrain out here offering unparalleled beauty, and there is no better way to see it than from behind the wheel of a recreational vehicle.  Here are four of the most amazing destinations to add to your next itinerary!
Nambung National Park
Drive 250 kilometers north of Perth and you will find yourself feeling like you've left planet Earth entirely and are standing on some alien world.  Nambung National Park is home to the famous Pinnacles Desert.  These unusual limestone formations jut straight out of the sand, cutting surreal silhouettes across the desert sky.
If you get a sense here of the ancient, the timeless, it is probably because these formations are estimated by geologists to be around 30,000 years old!  Over that time, rain and wind have eroded at the formations, and the sun and vegetation have also taken a toll.  This has sculpted the Pinnacles with a natural hand to rival any careful artist.
Make sure to bring your camera, and try to arrive either early in the morning or late in the afternoon.  The long shadows help to bring out the crevices and emphasize the contours of the formations.  They also emphasize their height against the sands.  You might also consider staying an entire day and getting shots throughout the morning, afternoon, and evening.  You will get an amazing feel for what this magical place is like during every hour, and you will be able to really dive into the experience.  So many people only give themselves an hour or two to enjoy the Pinnacles, but you will get so much more out of it if you make it a day trip.  And why not?  If you hire a camper in Perth, you are free to relax and really make the most of it!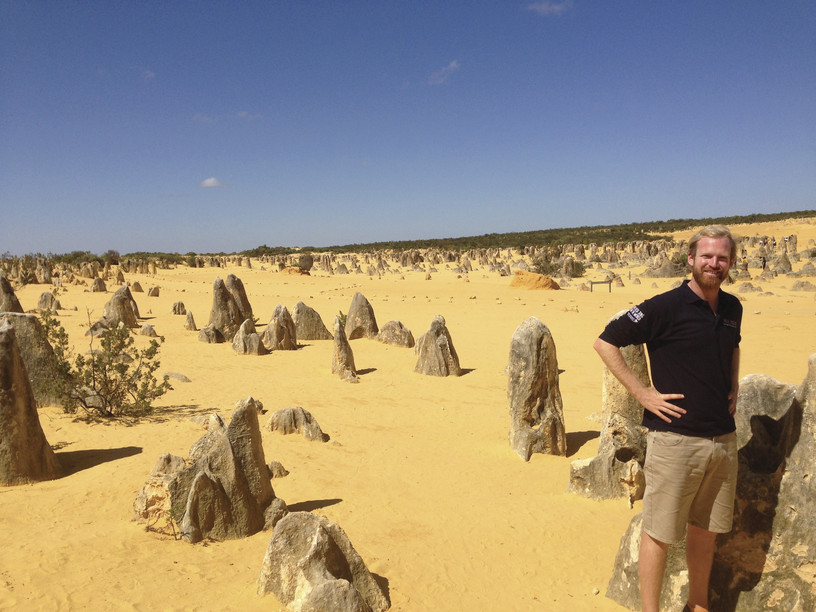 Treetop Walk in Walpole
If you journey to Walpole, you can take a trek along the Valley of the Giants treetop walk.  Imagine walking on a bridge suspended 40 metres above the forest floor.  You'll be walking among ancient, giant trees, some of which measure around 15 metres at their bases.  Usually we look up at canopies, but on this walk you'll be amongst the highest branches.  The view is breathtaking!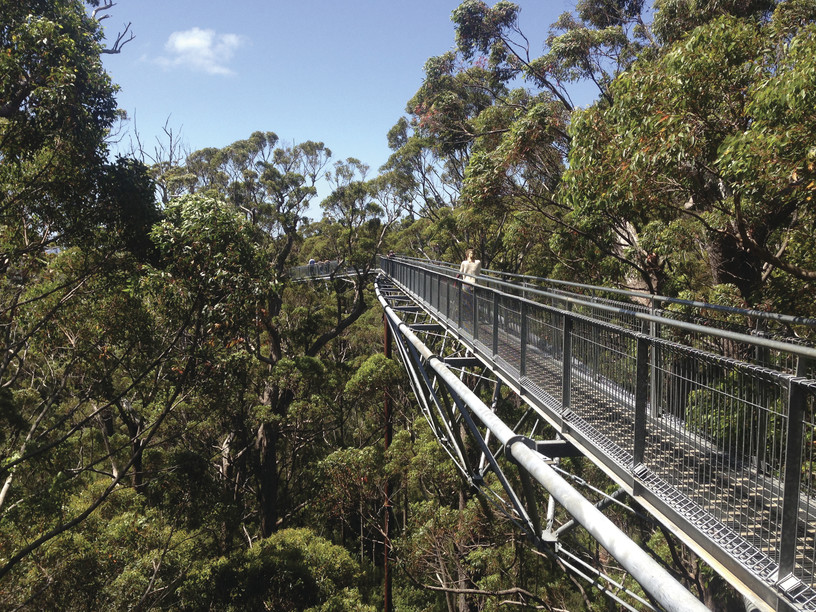 Bungle Bungle Range
You will find Bungle Bungle Range in Pernululu National Park.  This is another formation that like the Pinnacles is quite distinctive.  Each is shaped roughly like a beehive.  The layers of sediment are striped orange and black and look like something that Dr. Seuss might have imagined.  Each rises roughly 200-300 meters above the surrounding grasslands.  Among them, you'll find secluded valleys, pools, and palm groves.
Believe it or not, this area was largely unknown to the world at large until 1982 when filmmakers discovered it.  Despite this, Aboriginals had been inhabiting it for around 20,000 years.  The area was declared as part of the Pernululu National Park in 1987 and has been protected ever since.  In 2003, it was declared a World Heritage site.
Take a drive here and you will behold a spectacular sight which will leave you breathless.  You are in pretty far country out here, but there are several nearby towns where you can park your RV for the night.  Or bring your victuals along with you and camp out in the wilderness!
Margaret River
If you drive 270 kilometers south of Perth, you'll find yourself at the beautiful Margaret River.  The countryside here is stunning, and there are so many ways you can explore it.  Take a hike or a drive, check out some campgrounds in WA, get on horseback, or book a guided tour offering a range of activities.  While you're at it, make sure you try some of the area's remarkable local wines!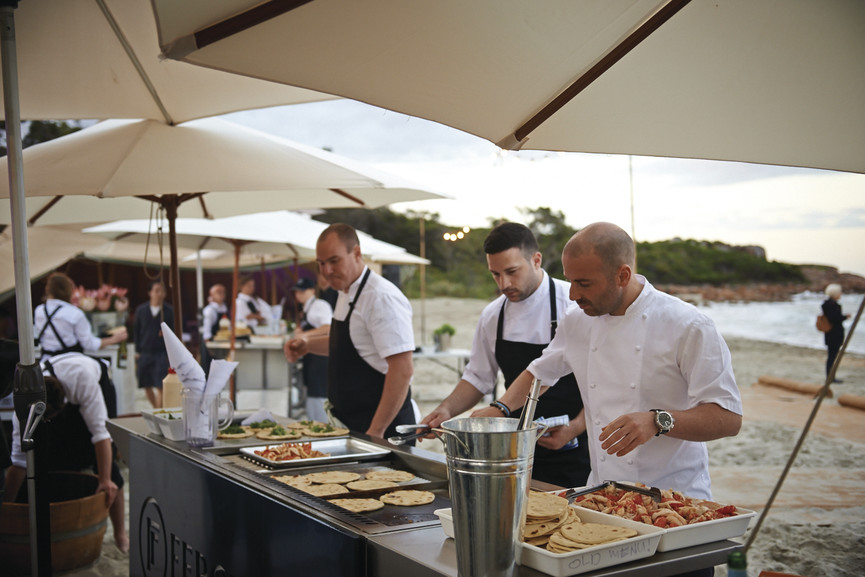 These are just four of the amazing destinations which await you in Western Australia.  Along the way you'll see incredible scenery at every turn.  So hop in your recreational vehicle and explore the great Outback!