Top 10 Things to Do in Newcastle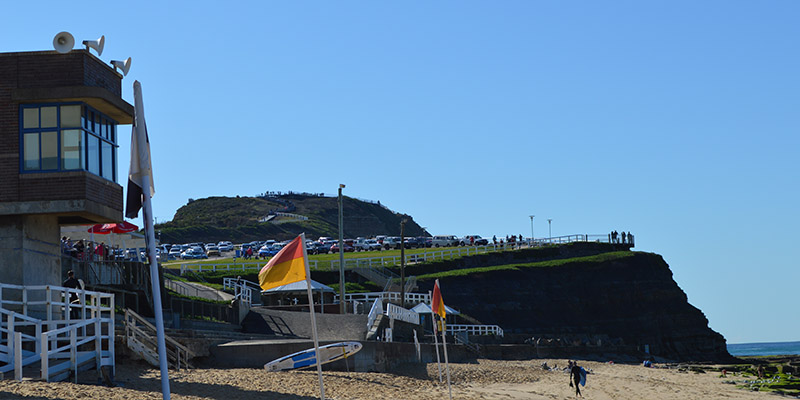 You may have booked a motorhome hire in Newcastle, what next?
Newcastle or Newie (as it's called by the locals) is a harbour city in Australia enclosed with incredible coastline with amazing beaches. It is considered to be a world famous surfing destination that hosts annual international surfing competition or 'Surfest'. But Newcastle is not only known for its beaches, it also has number of attractions including sightseeing, art & music, theaters, museums, galleries, outdoor activities and adventure sports. The best way to make the most of your time in this charming city is to indulge in some of the best things to do in Newcastle. Make sure to read our list for you.